From darkness to Light 
From mud to Lotus
You carried us and carrying  …
O…Noble one
  the pain you took for us
Day and Night…
day and night…
                         we the fools
   are eating the fruit
 fruit of heaven…fruit of dharma
         fruit of sadhna 
ALL FOR YOU ONLY
                 O Divine one
   some say you are Hari
                 Some say Ram or Buddha…….
             you are a walking God
     this is for sure
Speechless I'm…Speechless we all are
                thank you is only some 
clusters of letters…..
               Hold our hand
hold my hand….for its shaking
    as a restless soul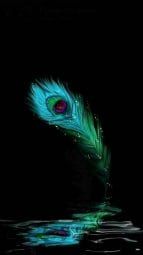 take it with you…..ever and ever
          Blind and deaf we sometimes 
   Carrying a foolish heart
               we may stumble 
        we may slip 
  for the road is not an easy walk……
              we may look behind
     in doubt….In fear 
             Guide us like a Lighthouse….. 
                         For speechless we
are now….
          Miracles showering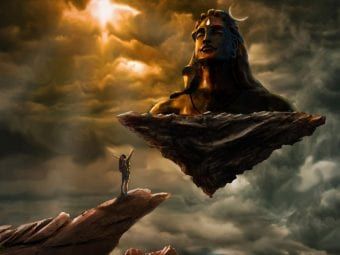 ---