Journey to ashram was bit challenging ,missed trains, bumpy roads , overcrowded buses and our purse which had both money and tickets which almost got lost! Ashram is pretty beautiful place , everything organized and everybody in discipline.just like swami who is soul of the this place.i see swami more of inspiration this days.swami as a person first is soo exceptional and pure no wonders why mother divine chose to bless him .As a monk he is selfless .a true inspiration .after reading swami's books and life journey i feel so inspired but yet i realize that can i become that perfect?
Swami makes u feel loved and seen which most of us crave for .he made a point to celebrate my birthday in most special way possible,sang birthday song for me🥳 .i will be extremely grateful for that my entire life ,i really liked how humble he is.i really want to thank suvi ji who informed swami about my birthday and everyone else who made me feel so special ( long list of names i m extremely grateful for the community ) 
He is what you make of him .Only gift you can give god is faith thats how he shines .best way to show love is to have faith . that's the first step i guess to form bond with ur spiritual guru .i just want to show my love and gratitude for everything that i have realized after meeting swami. Whenever i think about swami its bliss and love .like a reflection of the soul which is so full of love and inner peace .we love you swami with all our heart and soul .you are our divine home .life has become full of inner peace and positivity irrespective of whatever goes around us in the world irrespective of good or bad .thank you for making us less ignorant and more mindfull ( we try ).being with you is enough and complete .thank you.god bless you most mi amor💓💓💕.
Te amo 🙂💕 swami you inspire me .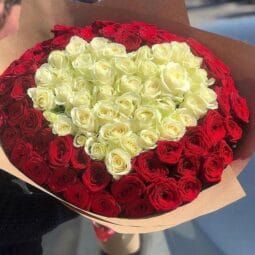 ❤️❤️❤️❤️🥰💕.peace 
---