Fantasies…
Fantasies are something that we dream of sometimes but they can not be fulfilled.
Sometimes I do think why did I grow into adult?If I could go back in time and live my childhood again,how beautiful it would be❤️.
Many people must have thought sometime the way I think sometimes.Many would relate to this☺️.
We are adults and have certain responsibilities on our shoulders which we can't ignore in any way.I see children playing,their innocence and I think the way I described above.How precious is it to be a child when you have no stress,no responsibilities and everyone loves you😊.
I remember how I used to play so much and enjoy so much.Of course I remember how I used to enjoy so much in school and then after coming back from school,me and my brother,Sukhman used to watch Tv.And u know what we used to watch.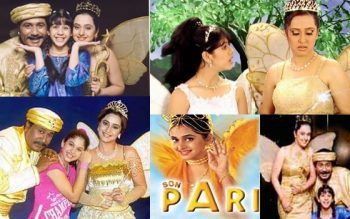 Yes,Sonpari😊.Many of u would be happy reading this.This was my favourite serial.Sonpari,frooty and Altu,how amazing it was to watch them daily.I used to think if I could get similar pari as my friend 😊😊.
Then,you people remember this.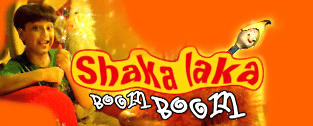 Shaka laka boom boom,Sanju and his magic pencil.How wonderful it was.I used to think that if I could get similar pencil😊.It was beautiful serial.
Then this,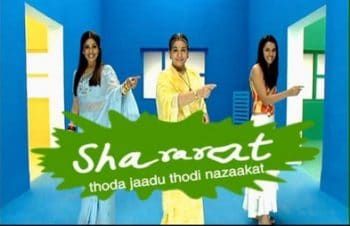 Jiya and her nani 's bond was so adorable.Her nani used to help her lot and their magic mantra was mind blowing.
Remember this?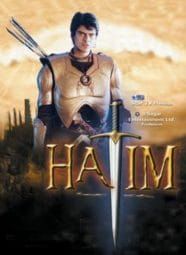 Yes,Hatim.I used to enjoy every bit of it.
These all were beautiful ❤️.My childhood and of course the people reading this would relate so well.
When we play with children,we forget all our pains and we live like a child.😊.We get to live our childhood again.But as I wrote in my previous post,there is still a child within all of us and we should keep the child within  alive all our life.
Thank u for reading 💓
Live,love,laugh
Yours Ripandeep❤️
---