I completed my 25th day of meditation today without a break and to celebrate that I am writing. This is my thank you note for Black Lotus as this is also my first time into structured meditation.
When I use Black Lotus everyday morning and hear Swamiji's voice guiding me through the meditation process, I feel like a child who had once held her mother's hand to navigate the unknown world. Today I do it again every day to step into this beautiful world of spirituality.
RARE is transformative, it is calming, it is  kindness, it is  reflective, it is evaluative. It is what the world needs – a dose of meditation with a dose of kind action.
I feel everyone here who have found this platform are blessed.
I also want to thank a special person, Manjula who brought me into this journey.
Pranam at Swamiji's lotus feet.
Om Sai Ram
Jai Shri Hari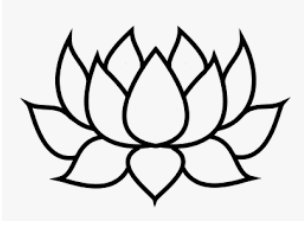 ---