I offer my obeisance to you Rev. Sri. Sri. Om Swamiji 🙏😊 Wishing you A very Merry joyous Christmas  time🎄
Shuffling and searching for some books, the face masks taping the lips further, maintaining almost double the silence in the library and expressing and smiling at others with mere gestures of glances felt funny.  
Strangely though, every book was without a mask and in all freedom. Peeping out of their shelves it's rather interesting to see the whole projection of the disciplined and neat set up, as to how every section is labelled according to the taste , genre, for the reader and in various languages  both familiar and unfamiliar .
Though the human tendencies also likes to step out and venture into different sections, even though alien, to have a glimpse of others world too out of sheer curiosity. Books have a hypnotic ability and attraction. 
This Community Library is a  massive space,  extremely well organised, with great ambience and  an apt place to spend the "me time" . The staff here is amazing and very helpful . Amidst all,   one could also witness some gloomy faces , half dazed and stressed slumped on the couches in different corners too. It felt sad to see their condition. I was laters made aware that some homeless or lesser deprived  souls also reach out to the library as a respite to while their time , because of non affordability of heating provision at their home and to escape the bone chilling snowy or stormy  weather. It was indeed kind of the Library community to give them space for the day and then  go back towards evening when they shut down.  Strange how we venture to know and relate to Unfamiliarity. Isn't it our natural tendency!  
I sat down to read a book but my thoughts had ventured on some holy trip yet again. 
Life too seems  like a big Library, we are borne to different languages, different sections, different upbringing… and yet one does get drawn curiously at the familiar and unfamiliar. We are curious beings! 
But what is it that keeps the inner curiosity going?
The Big Space, like the Library ( the Universe) we are all  under one roof that  speaks only one common Universal language. The language of the heart! The heart that loves to  understand in knowing the language of the beats of others hearts. Like the silent  big library where one is like an observer , the glances constantly venturing yet maintaining its discipline,  one takes away what is ideally (book)  meant  and step out exercising freely and willingly with some lessons.
Spending a couple of hours in the library, exchanging good wishes and cheer for Christmas Eve at the reception , I left back for my place with some really interesting books in my hand and  a big smile on my face.
It was almost 4 p.m. and had started to get  a bit dark. The streets and trees had all lit up with beautiful coloured lights and many cozy homes and apartments too were dimly lit  with festive decor. It all  seemed to be spreading a welcoming vibe to the atmosphere. A joyous moment felt as if celebrating walking in Santa's town.
After almost 20 mins of walking I headed straight to  the Giant Tiger store very close to my place .
I thought to take a quick halt , entered the store, took the trolley and started to shop for goodies.  Chocolates, cake, cookies, pasta to surprise the family for Christmas Eve. The joy one feels thinking of spending such cozy moments with loved ones is inexplicable.
Once done, and at the till (cash) counter I now wondered, if I would really be able to carry all that stuff home, ( that's me who still thinks that I am in my 20's and a super woman) for it really seemed heavy.
But, anything for a good cheer . One only feels blessed for such moments. I knew I had to manage anyhow.
After the billing , I asked the lady for some extra bags.
"Sure, could I be of any other help please, she smiled whilst looking at the stuff.  Seems like joyous  time and I Wish you a Merry Christmas and good evening!"
"Oh, indeed it is! thanks. Always a delight to spend some cheering moments with loved ones. I wish you and your dear ones a wonderful Christmas time". I replied rather joyfully .
The stuff undoubtedly was way too heavy . I kept it on one of the side benches  at the store. Sorted the goodies in three bags. Took three cards out , quickly filled it with warm Christmasy words.
" Dear Stranger, know that you are loved and well looked upon . May this Christmas bring with it lot of cheer and joy in your life . May Divine fulfil your wishes .  Thank you from the bottom of my heart for giving me the opportunity to serve you. God Bless you enough.
"Merry Christmas!"
Love and joy from : Stranger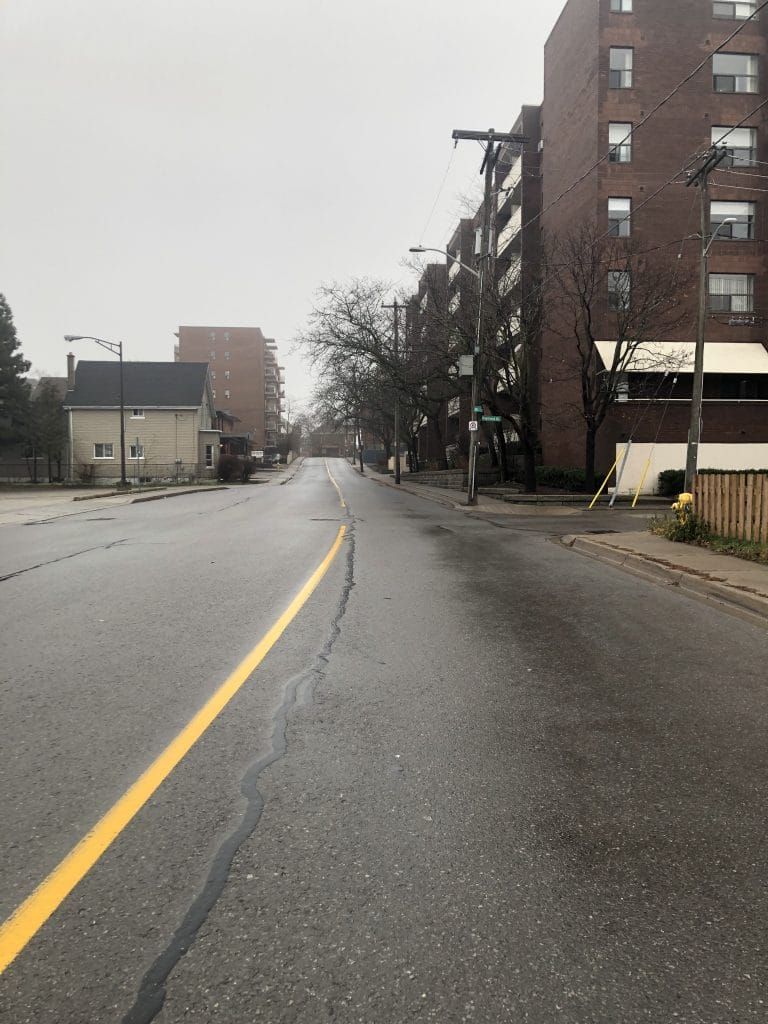 The path to the Library
I started to head back to the Public Library, where one is permitted to contribute these little joys for others. I had gathered details before I left the library earlier. The path was steep ( as its on a height) and to carry the three bags I only could walk at the slowest pace. I started humming some chants to strengthen myself and shoo the cold winds.  But what truly kept me going was the sheer pleasure  of reaching out to "families unfamiliar" and add a bit of  joy to some blessed beating hearts as a community of His Big Library full of  givers and receivers.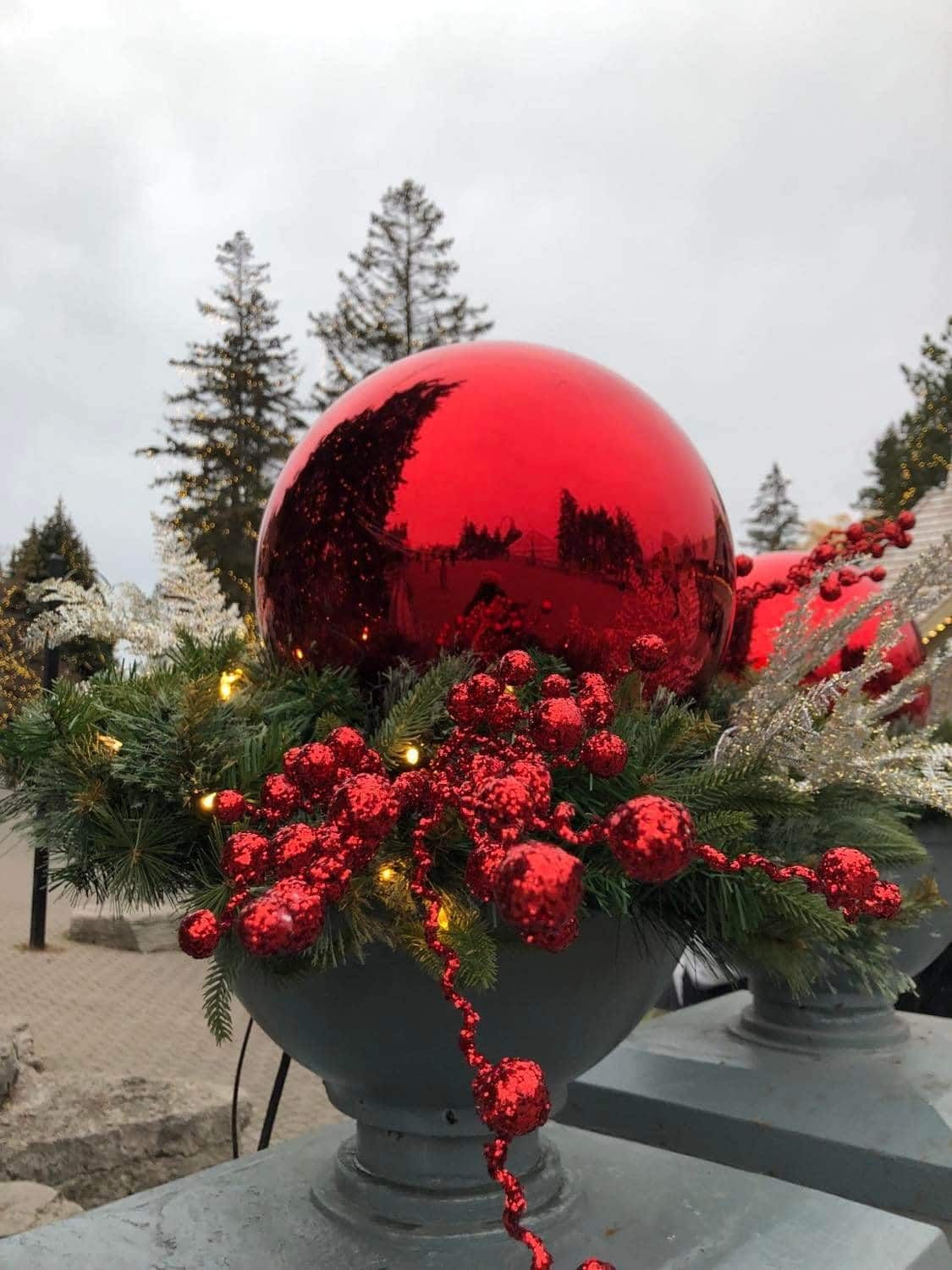 Thank you and in gratitude to my little steps that made it possible.
The staff at the reception thanked me for the kind gesture and I could doubly thank them for making me feel happy.
The steps back home itself felt all coloured and lit this time 😊🎄🎻
Some beautiful words by Calvin Coolidge that go well with the Christmas mood, " To cherish peace and goodwill, to be plenteous in mercy, is to have the real spirit of Christmas"🎄
"A Very Merry Christmas to all of you my OS family and dear readers". Wishing you good health and peace abundant 🙏
Let the vastness of this BiG LIBRARY SPACE  be filled of  warmth and grace that delicately understands the language of every heart beat, both familiar and unfamiliar.
Gratitude, Love and Peace🙏🎄
Jai Sri Hari
Siddhika Umesh.
Picture shots above  photographed by me at Canada Winterfest, Toronto. 
---