I did not know that Magha Gupta Navaratri starts from Feb 2. A strong pull to watch Devi Bhagavatam arose in my mind.
So, I drew my feelings  after Listening to Devi  bhagavatam and sharing with you.
 I got a new media to express all my feelings, I always struggled to express them through words. Now I can draw them and also decided to share with os.me family. 
I hope you will become the voice of my scribbled feelings. 
you can do any one of the following
1.You can comment your favorite drawing and tell me why 
2.If you like you can give them a catchy title 
3.If some drawing invokes a poet in you, you can also write a poem (please do mention the drawing with that) 
Or you can just share the overall opinion 
I'm looking forward for your comments and different expression of the same drawings.  
Jai Sri Hari. 
1.My obeisance to the force guiding me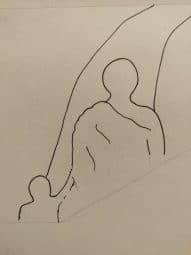 Maa in my imagination
2.(Illustrated Kali ma)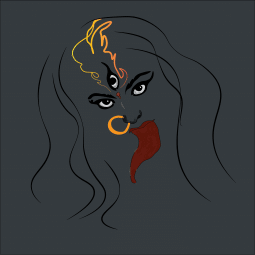 3.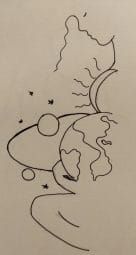 4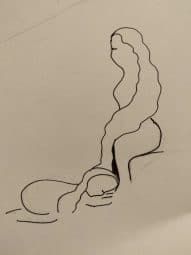 5. Kanda Mand sadhana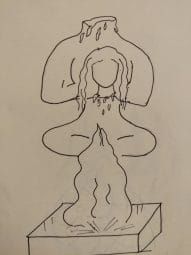 6. This is for Swamiji(After reading his post http://Make Hay While the Sun Shines  I drew this)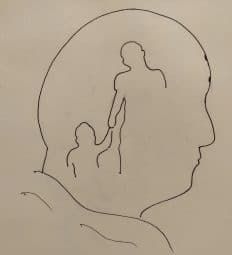 ---