I got a new medium to express all my feelings, always struggled to express them through words. Now I can draw them and decided to share with os.me family. 
I hope you will become the voice of these drawings. 
1.You can comment your favorite drawing and tell me why 
2.If you like you can give them all a catchy title 
3.If some drawing invokes a poet in you, you can also write a poem (please do mention the drawing with that) 
Or you can just share the overall opinion 
I'm looking forward for your comments and different expression of the same drawings. 
1.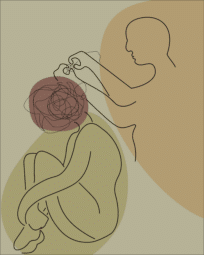 2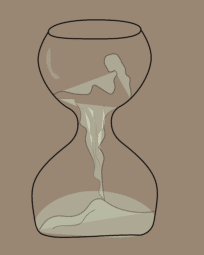 3.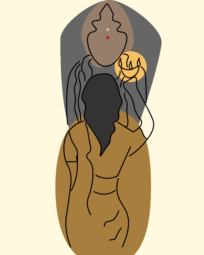 4.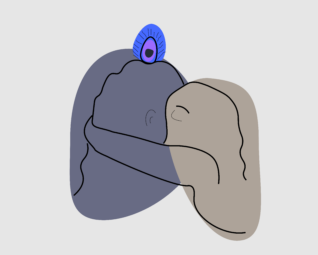 5.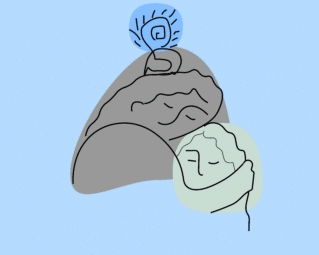 6.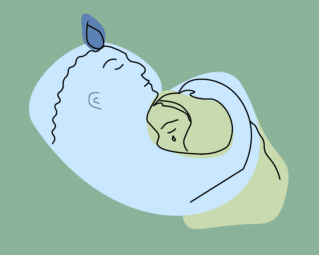 ---