For a very long time, I wanted to write about two very delicious soups I used to make whenever I wanted to eat something healthy but spicy and tasty.
I am sharing two delicious soup recipes here, these are a must-try for health nuts 🙂
1. Hot and sour veggie soup
Ingredients for 2 servings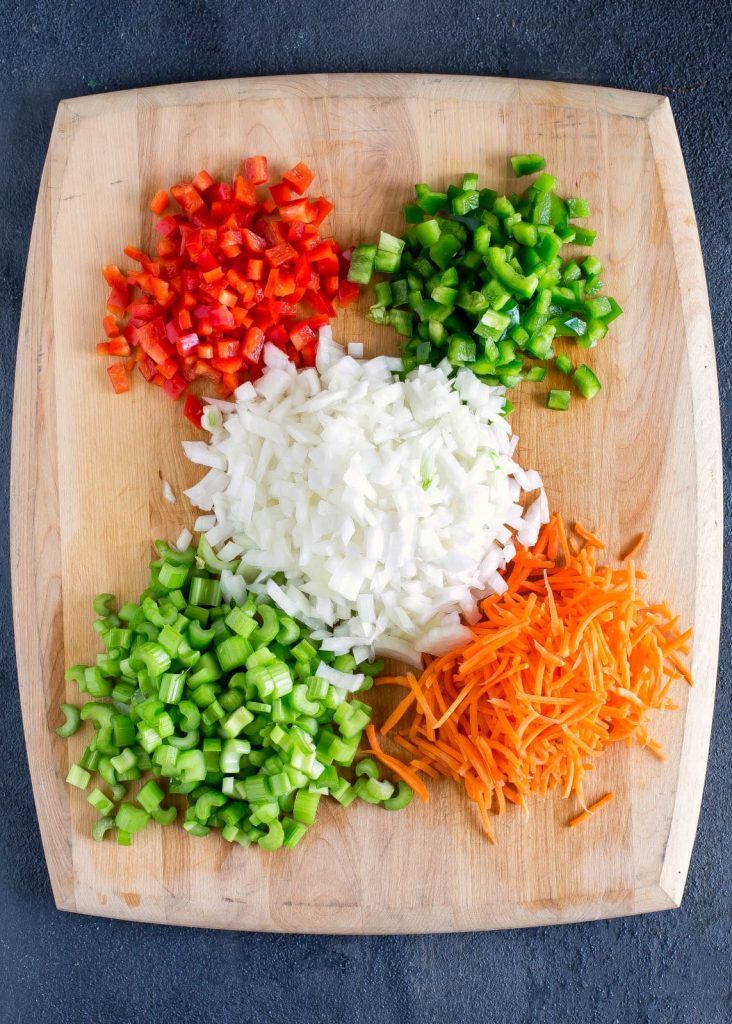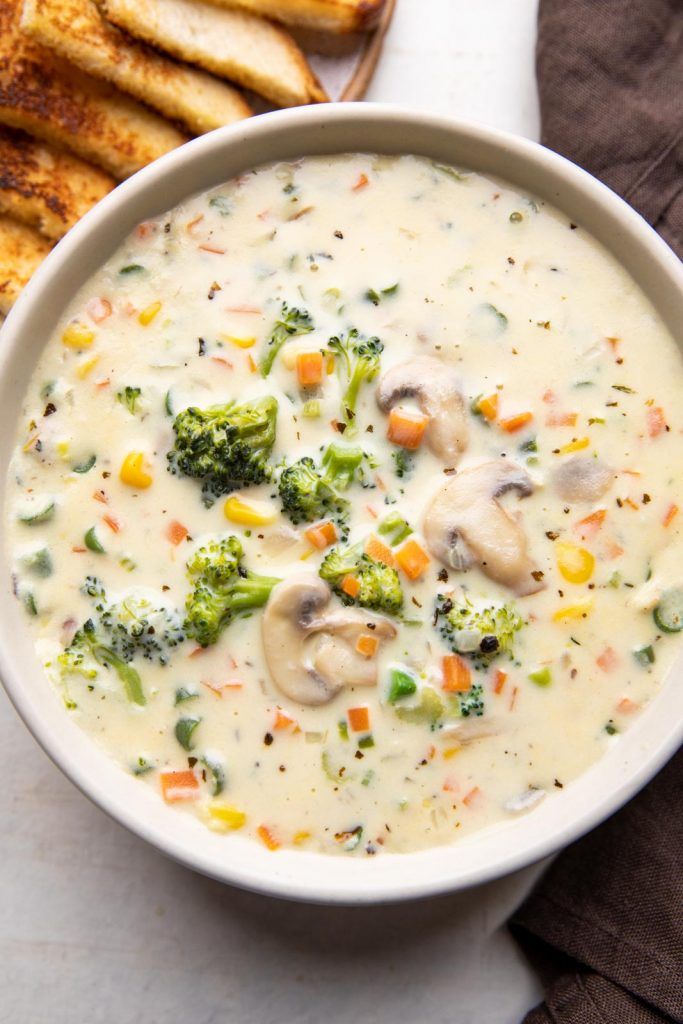 Cut veggies such as cauliflower, cabbage, beetroot, green beans, spinach or any vegetable you like to eat raw
1 teaspoon Chaat Masala
1 teaspoon Maggi masala
Grated ginger and small chopped green chillies (if you want, you can add garlic paste)
Thick and bland yoghurt 1 tablespoon (you may put more) or lemon juice
Pink or any salt plus black paper.
So, in a nutshell, take as many veggies you can eat raw, different spices (masalas) you like, I don't add turmeric or red chilli powder, you can add, if you like. To make it hotter, you can add some more chopped green chillies (or black paper).
How to cook
Bring two and a half cups of water to a boil, when it comes to boil, add salt and veggies, grated ginger and green chillies, stir it for a minute, turn off the stove, add yoghurt, chaat masala, Maggi masala and black paper.
Note: You can add sprouted moong or moth also if you have it. Add these with other vegetables. This soup tastes well when crunchy, so do not over boil vegetables, we want to just soak them in boiling salted water. Make it spicy and crunchy.
2. Beetroot and tomato soup:
Ingredients for 4 servings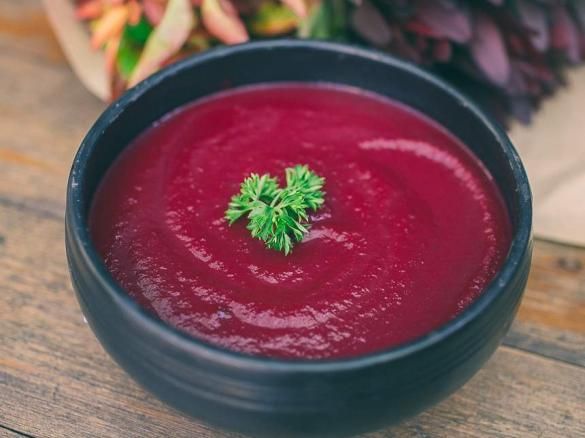 2 tomatoes
½ beetroot (peeled and washed)
2 carrots (peeled and washed).
If you want, you can add a small piece of bottle gourd or 'lauki'. Or add two teaspoons split moong dal.
Mint leaves (dried leaves will also do)
Chat masala and black paper
Chopped green chillies and grated ginger (or use ginger juice)
Pink or any salt
Black paper.
How to cook:
Put two and a half cups of water in a pressure cooker, add chopped tomatoes, beetroot, carrots and lauki chopped into big pieces and add salt. If you are adding split moong daal then add it with the vegetables to cook. Cook it till you get three whistles. Let it cool down a bit and then grind it with a hand grinder (or in a mixer grinder, but a hand grinder will save dishes, work and time). I usually don't filter it but you can do it if you want a creamy consistency.
Let it boil for one more minute while you add chat masala, mint leaves, chopped green chillies, grated ginger and black paper (you can add ginger in the pressure cooker to cook if you don't like the raw ginger taste). Add lemon if you want.
Note: You can add roasted peanuts if you want some crunchiness in it, or add boiled corn. I like to add roasted and slightly ground peanuts as toppings to my soup.
Enjoy!
Images: Google.
---