Anup v Bagla
@anup-v-bagla
Hi, All Bright people there, come lets celebrate life ….. A free - bird, wanted to spend entire or maximum time in the lap of nature and build hut / house on top of the tree. I am considered bright and creative, IIT-BHU trained Engineer loves being with Nature and anything Natural. A Philosopher in the making 'n' waiting in the wings to fly off; Looking for adventure, breakthroughs, Creative efforts and wholesome - Holistic activities.
Anup's writings
---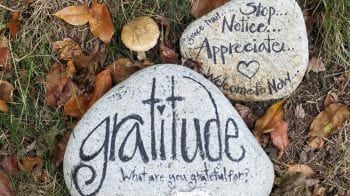 Work has to become the joy of life as when there is obstruction to...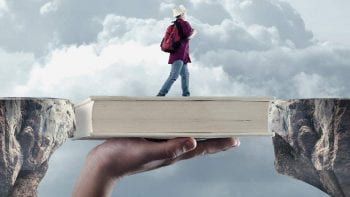 'Life is an exam where the syllabus is unknown and question papers are not...