Sneha Bhat
@Sneha_Bhat
Eyes that seek drama find one everywhere. mind that wanders stays amidst wanderers. Heart that craves the truth dwells in the depth of hearts...Am I many or One..?
Sneha's writings
---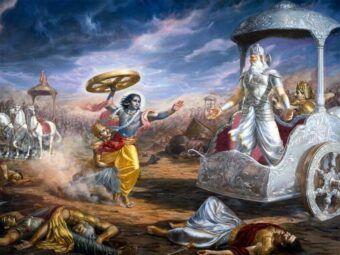 How would it appear when Jnana yoga, Karma yoga and Bhakti yoga come together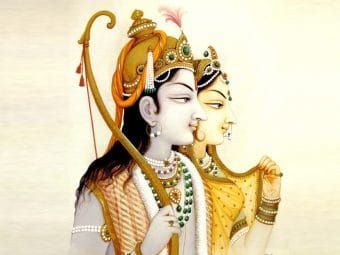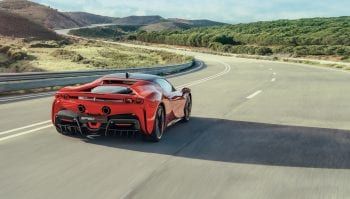 What is the destination of the journey that is Life..?