According to data, we all start out happy.
I came across an interesting piece of information recently. In our early 20s, we are the happiest. Then, happiness constantly declines through young adulthood and into middle life. It then reaches a nadir around our 50s, lending credence to the notion of mid-life crisis.
From there, happiness begins to peak into mid-60s. What happens beyond the 60s? Some people become very happy, and some, very unhappy — depending on the decisions they took when younger.
So, what is the shape of happiness? Happiness is a U-shaped curve.
No matter where you are on the curve, you can change your circumstances. While sliding down the curve is easy, climbing it requires you to be purposeful, determined, and unwavering. But it is possible. This is a reminder to change the happiness curve. Take charge!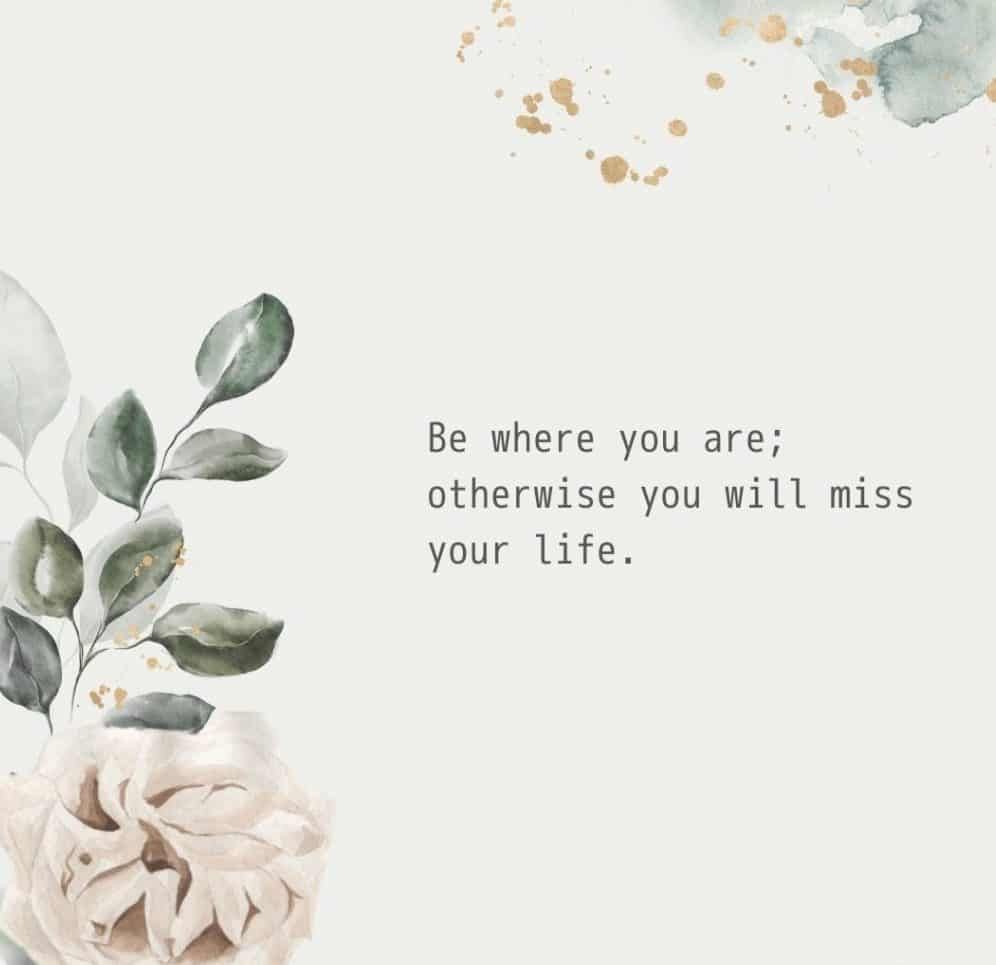 This week's Digest has a lot of food for thought. Here is a pick of captivating ideas and thoughts from os.me bloggers to help you live life beautifully and bravely.
Transformative Ideas
A Woman in a Man's World: It's 2022. Women have risen to the top of every profession, and this was made possible because of generations of women who paved the path before us. Some woman, somewhere, was the first to navigate a man's world. And this is an inspiring account of one such woman. Divya Vanshika recalls being thrust into a profession considered a male bastion even today. From being held at the gunpoint by Naxals to being stranded at a warehouse in a remote area, Divya shares a few anecdotes that would be called glass-ceiling shattering. A long road to equality but here's hope!
The Wordle of Life: It was about time Wordle made an appearance on os.me. The highly addictive word puzzle has become a routine for people across the world. Sharing Wordle score is a legit bonding activity. The game has even saved the life of an 80-year-old from a captor. Hetal Sonpal draws an analogy between Wordle and life. my favourite takeaway is that every day presents an opportunity to do it right.
It's in the Little Things: Nandita Basu shares a list of things you could do to spread happiness in the world around you. Like stopping the car to let pedestrians cross the road and thanking the car that stopped for you. After all, it's the simple things that count.
You Can Heal Your Life: Most of our physical infirmities are a manifestation of our emotional blockages, according to Louise Hay, author of You Can Heal Your Life. Hay believed that the root cause of all illnesses is negative thinking and a lack of self-love. And, if you could fix that, you'd fix your physical body. We may treat our ailments and aches by treating our emotions. The book's proponent, John Clark, presents a compelling argument for the book.
Be Your Biggest Critic: To Be Your Best: Criticism is an art and receiving critique is a skill. Tarun has pointers on how to become your biggest critic to excel in life. He also offers tips on avoiding negative self-talk. Read the blog!
Sharing Spiritual Experiences: Every spiritual experience is deeply personal. When it comes to sharing it, the wise ones advise caution. Here's a thought-provoking blog with a beautiful narrative to help you understand why. Nikunj Verma answers the important question: How do I know if I can tell my friends about my spiritual experiences?
Is Depression a Bad Thing: A low phase affects one's spirits and morale. Can any good come from a depressive episode? Biswa Nanda writes a different story of surviving the lows.
It was a Wonderful Day: It was turning out to be a long and tiring day. Sakshi Varma was dragging herself to the bus stop when a scooty stopped by her. It changed the vibrations of her day. And Sakshi has come back to share it with everyone. Here's a quick story to fill your day with joy, hope, and smiles.
Watch it Now!
Wisdom from Swamiji
How to Enjoy Life: A leaf, once disconnected from the source, starts to dry and decay rapidly. Spiritual master Om Swami reveals the ultimate truth: Staying connected brings infinite joy and bliss. Read the article for tips on staying connected.
The Shortcut to Happiness: The recipe for the shortcut to happiness has three main ingredients. Spiritual leader Om Swami offers the delish fare in his inimitable style.
Here's a quick poll, let me know what you think!
Until next…