The power of words is infinite. The impact of writing one's thoughts is immeasurable. You can use it to heal your mind, body and spirit.
Writing is an effective tool to meditate, exercise the creative muscle, manifest wishes, and manage stress, anxiety and depression. It helps you get clarity on your thoughts, feelings and emotions. It helps you understand what's going on inside your mind and your life.
Writing has the power to transform your life by helping you discover hidden aspects of yourself that you didn't know existed before. It can help you appreciate the moment and live for now.
Here is your chance to tap into that power: The Write to Mindfulness workshop.
The Write to Mindfulness workshop will help you understand how important it is to express yourself and how liberating it can be once you do so. It will also help you become more confident with yourself and others around you by taking charge of situations that may have been bothering you for a long time but didn't know how to deal with them until now! Most of all, it will help you become more mindful.
About the Workshop
What is it? The Write to Mindfulness workshop organised by os.me is a series of sessions that are designed to help you overcome your daily life challenges related to mindfulness, self-growth, relationships and big questions of life. We will use various exercises and techniques to achieve these goals.
You can expect to improve mindfulness, self-esteem and self-worth, develop your creativity, eliminate procrastination and find purpose in life.
What is the mode of the Workshop: This is a virtual workshop conducted over four Zoom sessions live, where you can interact with the facilitator, Medha Shri (editor-in-chief, os.me), who will guide you through various sessions. A bonus session can be worked out, depending on the participants.
Who should attend it? The Write to Mindfulness workshop is for people who want to write effectively, meditate their way out of a difficult situation through the written word, live more mindfully, or just want to explore their creative side. You don't need any prior experience or knowledge about writing, as we will start with the basics and move on from there.
Who can participate? os.me members. You don't have to be a writer, just os.me member. Not a member yet? No problem. Make a free account now!
What are the dates? 26 & 27 November & 3, 4th December.
What time? 5:30 am (IST)
How to Participate: Leave your names in the comments and why you wish to participate. Check this thread for details & Zoom link on November 25, 2022.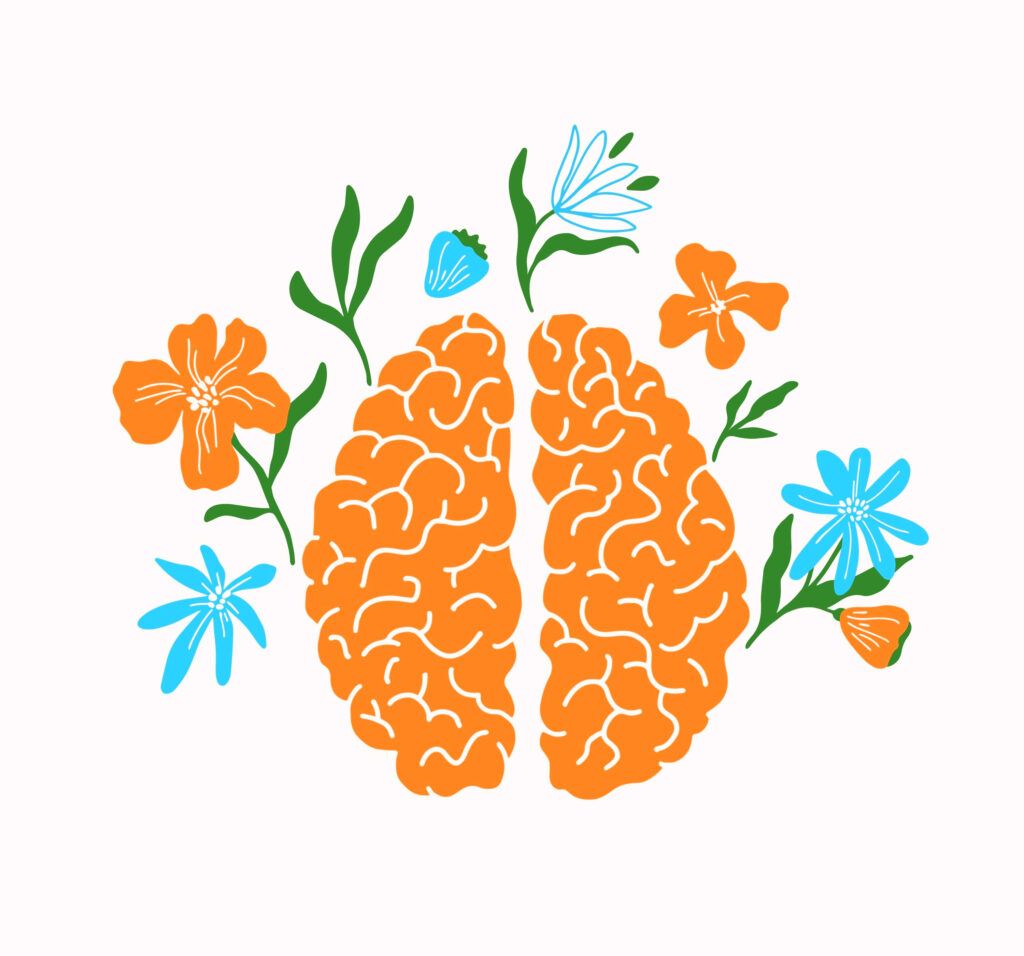 Meanwhile, check out these amazing blogs by os.me bloggers to appreciate life more.
Transformative Ideas
From My Guru to His Allah: Akshay was waiting for the medicines to be delivered. When the person arrived, he offered him ₹200 as the tip. "He started weeping after receiving the money." It is a beautiful real story, you just can't miss reading it.
A 'Love' Story: We are all in a manipulative relationship, warns Samarth Khanna. You might think you aren't, but you are! Read this blog and break the bond. Samarth cleverly makes us see clearly.
Struggle: 'My dad was the first of his siblings to get a job at 17 as an office boy. His work was to deliver files from one table to another. Then he worked with the government of Himachal Pradesh for 41 years and retired as Deputy Secretary of Finance,' shares Chander. Twenty-two years of his dad's retirement, Chander blames him for being a Sunday dad and learns the truth.
Building Boundaries: Good fences make good neighbours, said Robert Frost. Neha Singh takes it a notch further by urging people to establish healthy personal boundaries.
Samiksha is One Level Up: Anu visited the place where around 40 jhuggis were gutted in the fire. She extended help. The two hours she spent with Sabina, Samiksha, Firoz, Nasir and Samiksha taught her a crucial lesson about social work.
Music is a Form of Relief: Renuka Chauhan wanted to enrol for the Bharatanatyam class. But her parents told her, 'Rajputs don't do such things.' She sold off her books to pursue her passion. She couldn't pay for more than 2-3 months' fee, though. Again, in college, she decided to revisit her love for music.
Don't Go Hungry: One popular Aesop's Fables is The Fox and The Grapes. The conventional moral is that when one is unable to attain something, one finds fault in it. All that changed when I read Siddhika Umesh's granddaughter's remarks after she heard that story. A matter of perspective and a touch of kindness.
Buy What You Use, Use What You Buy: Save money and save the landfill. Follow this easy hack to delay instant gratification.
Rejuvenate!
Wisdom from Om Swami
The Chosen Path: How do we know what we want to do is our inner calling and not just a strong desire constantly talking in the head? Spiritual leader Om Swami helps us understand the difference between real thirst and illusory thirst.
The Mindful Chatterbox: How does one enjoy the beauty of the world? Simply by turning off the chatterbox, writes Spiritual leader Om Swami. 'Let's just be and delight in the gift of life rather than trying to figure it out.' Also, do you know we don't come or go empty-handed from this world?
Take a Quick Poll
Happy Thanksgiving to you and your family. May all the good things & thoughts be yours!
Time for a quick poll, click on one of the options:
Don't forget to drop your names and reasons in the comments, if you wish to participate in the workshop, but participate only if you can commit to all four days.
Awaken your potential, get clarity of thoughts, live fully in the present moment, and get a step closer to your higher self through the power of writing. Come, unleash the writer in you with os.me with Write to Mindfulness.
Until next…
PS: Did you find this Digest useful? Let me know in the comments. Know someone who'd find it helpful? Share this post with them and introduce your friends and family to our phenomenal Karma program.