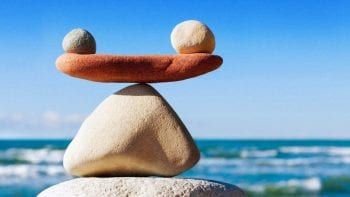 My in laws were wonderful. So was the extended family. Then along came my son. And then we shifted from North India to South. Something or the other was always happening and I put myself in the back seat. And the drilling of the parents to put everyone before yourself was kind of embedded in my mind. It wasn't as if someone was stopping me from doing things for myself-yoga – time out – coffee outings. It just never occurred to me that I could find a balance between family and myself. No regrets. But once my son grew up and other things fell into place I started doing what I love reading and writing. I remember the first time I wrote an article—it was published in the The Hindu newspaper. Half page coverage without being edited. I felt I was in a different world . So happy.
I have been occasionally writing on the platform provided by OS. And every time I see it published it gives me such a thrill. Earlier when I used to do freelance writing—I used edit – re edit – re re edit before I finally forwarded the article. But now I am relaxed because the OS family is so loving that minor mistakes are overlooked and many readers make an effort to respond. I have got back to reading too. Though the genre has changed from light reading to self improvement books. Though I still love to read Archie's. I remember before Covid when I used to get Archie's by the dozen from the lending library, I used to tell the person in charge that my son loves reading them 😃😃. Guess I was too embarrassed at 50 to say I love Archie's and Astrix.
Having experienced the joy of doing what I love I just want to share with others please take time out for yourself and do what you love. Responsibility never ends but we need to take those tiny windows of joy to make our life beautiful.
---