Robin Williams once said, "Spring is nature's way of saying, "Let's Party"." Indeed spring is the party of all things beautiful, magical and natural.
After long winter silence and gloom, nature enters into its most wonderful phase. Sky becomes a beautiful blue, sun shines brighter, cool breeze tingles your skin and the weather is as pleasant as it can possibly be.
Your eyes and heart receive the blessing of feasting on infinite flowers which bloom in every shape and color. Their sweet fragrance satiates your soul. You can spend hours watching butterflies hopping from one flower to the other. Melodious chirping of birds and soothing buzz of bees draws you in to the nature even more!
It's like earth comes to life again, presenting new beginnings and filling the atmosphere with all the happiness and joy! Walking in the garden feels like walking in heaven, soaking in the vernal freshness of the landscape and all the magic that spring brings with itself.
Ah! It's like mother divine reveals herself in full glory!
Although my ma and I love to be around nature all the time looking at the tiniest of details, but spring time is the most special as it is the most magical. I am sharing with you some of the magic that ma and I discovered during our recent walks in our society, which is beautifully landscaped and is a constant source of joy for us.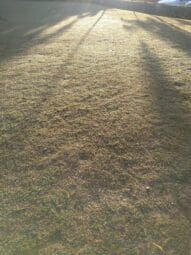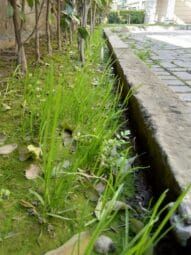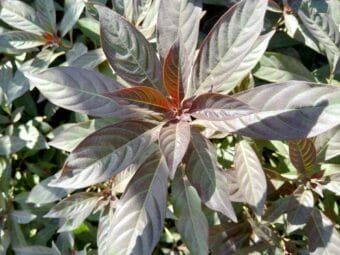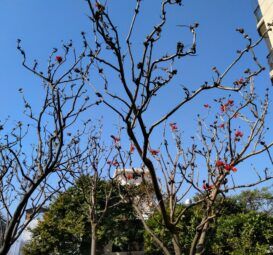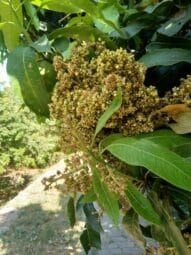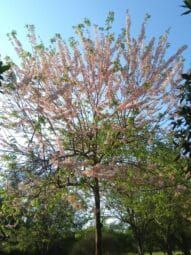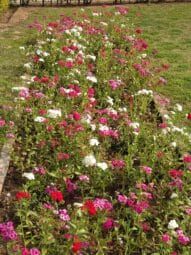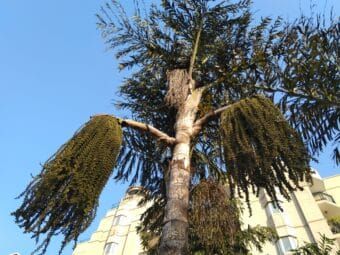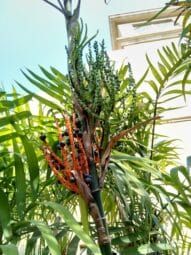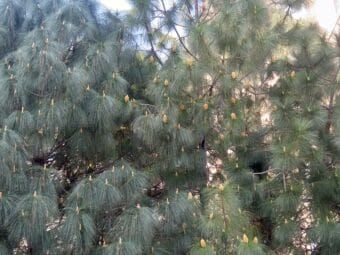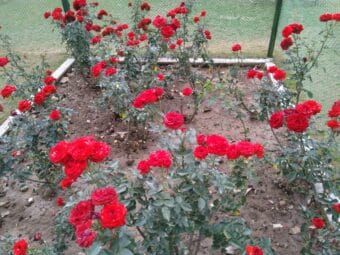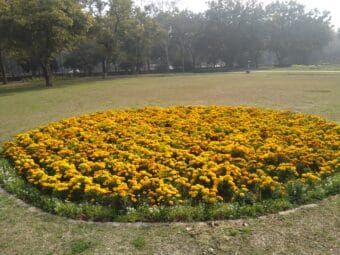 I think me and my ma suffer from spring fever. What is spring fever??? Who can explain it better than Mark Twain!
"It's spring fever. That is what the name of it is. And when you've got it, you want—oh, you don't quite know what it is you do want, but it just fairly makes your heart ache, you want it so!" – Mark Twain
Let me and ma know who else suffers from spring fever!
Credits- The idea of this blog and the photographs are given by my mother, Dr. Shashi Sharma. She is also the reason for my love affair with nature.
---