"Life is not perfect and not meant to be perfect."  One question that comes to my mind is, how to deal with the darkness that we all humans often experience? I believe that it is our wounds from where the light enters us.
Soul healing is a continuous process in which we need to pay attention to what we feel inside. So, the first step to healing ourselves is to have an awareness and understanding of our emotions. Learn to forgive not only others but also ourselves.  Grow from the experiences of life. This is the beginning of rewriting your life story. 
I understand that life is not a bed of roses and offers us burning coal when we are least prepared. But don't let yourself burn, instead use this experience to strengthen your position and move ahead in life. 
Be mindful, soulful, and true to yourself. 
Remind yourself :
"What you have inside is definitely more important than what you have outside. So, look inside to know thyself."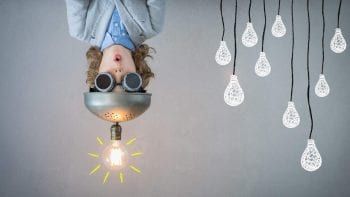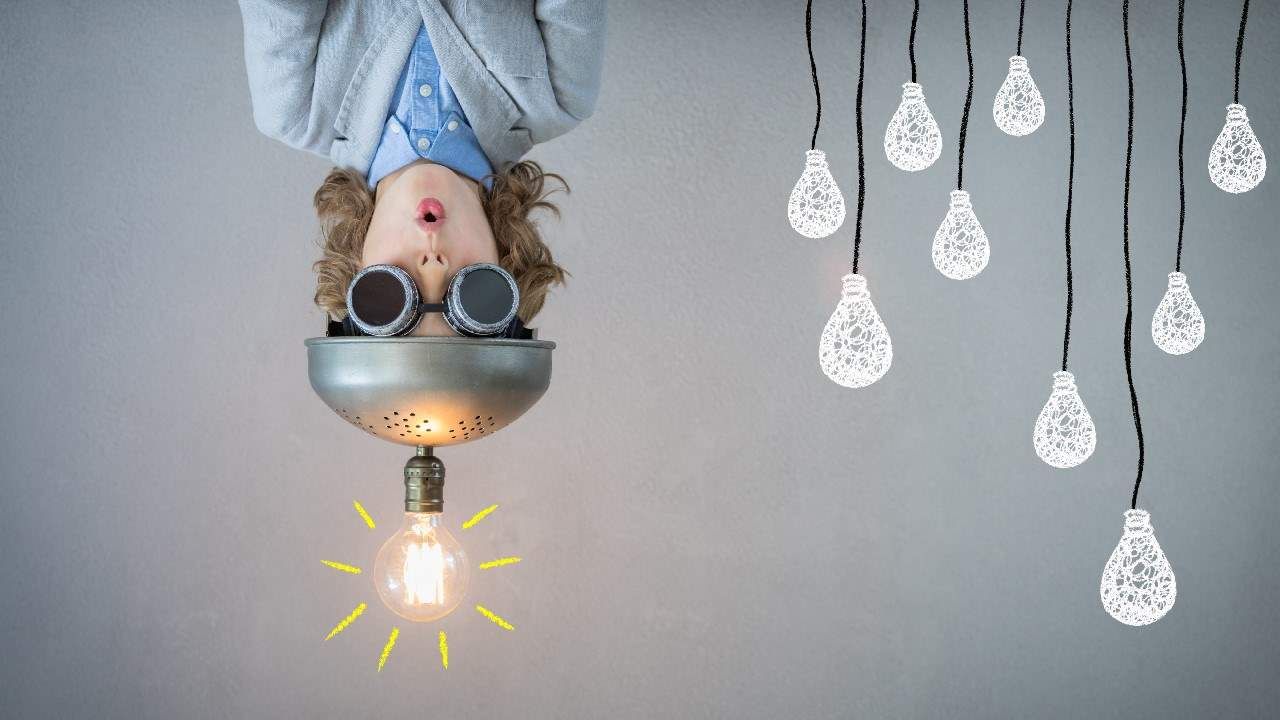 I wish you all good luck on your journey of intentional healing to be a shining light in the Universe !.
---