The body of mine,
Crying for nourishment near shrine,
Oh! What fools of we are,
Travelled journey from ox-cart to car,
But grave was the mistake,
That put life at stake,
Of mistaking the spirit of soil,
As some dirt that nature spoil.
This ignorance of ours,
Making disappearance of flowers,
And soon there would be no showers,
As we humans of superpowers,
Will have to change colours to sours,
When the mighty nature empowers.
It's time to reverse the damage,
Let's come together and manage,
To clear the heavy baggage,
Or nature will turn savage,
And will turn us into cabbage!
The spirit under my feet,
Oh Soil! I too be one day beneath,
Before that let's come together to street,
With save soil we must greet,
Hands in hands, until Sadhguru's journey complete.
#SaveSoil
#100DaysOfSoil
Save soil movement Updates :
Today marks the day 17 of Sadhguru's 100-day Lone Motorcycle Journey, from the United Kingdom to India crossing 26 Countries and 30,000 km.
Current Destination : Rome
Tweet of the Day :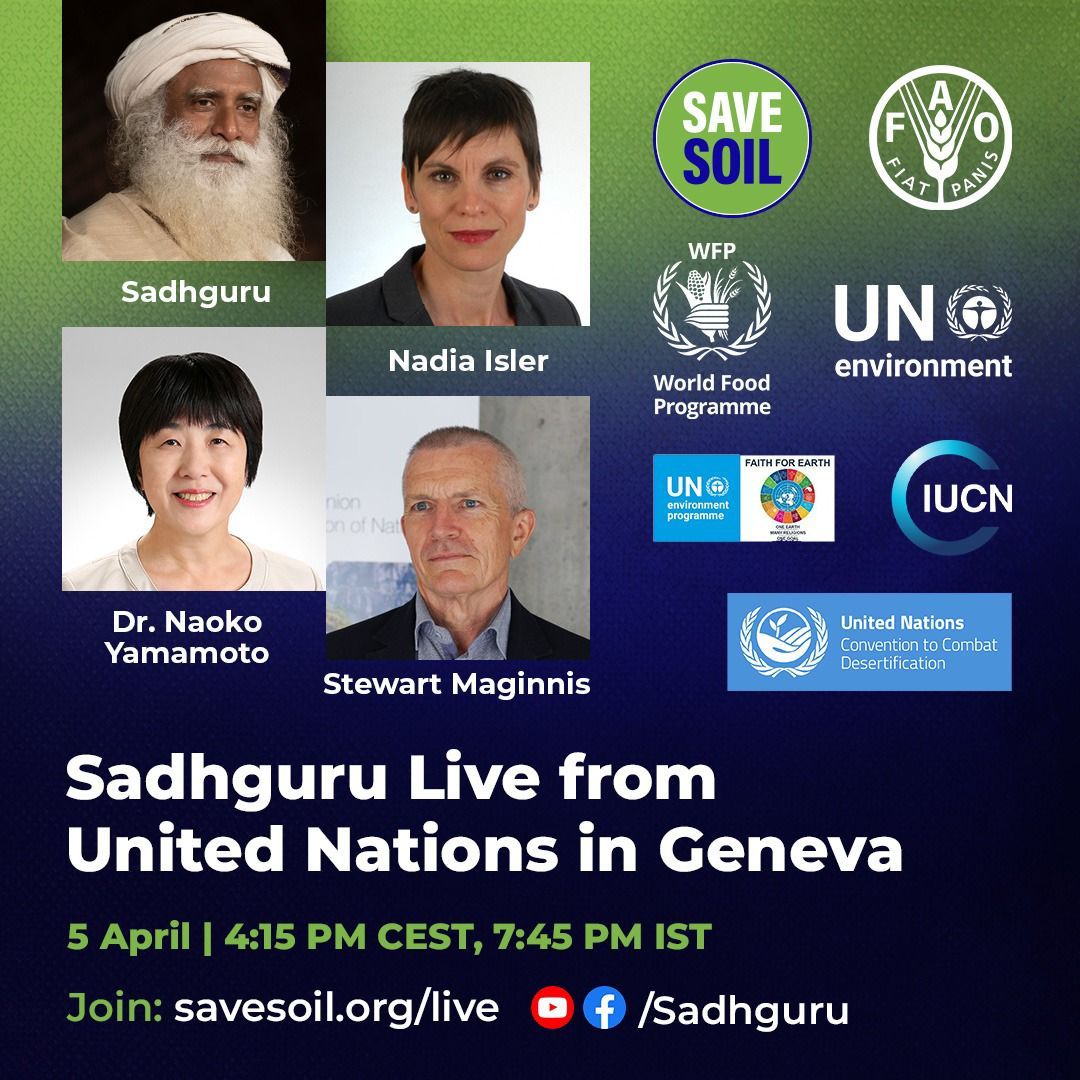 Raise your voice for soil by only giving 3-4 minutes by joining as a Earth Buddy.
---