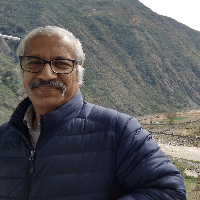 Piyush Om Gupta
@piyushOm
A seeker of truth of this life, spread compassion, gratitude to everything we have and beings around us. Trying to be of use to others and this society. Professionally, working in area of IT and taking education to rural India.
There are no posts by this user at the moment. Please check back later!
Piyush Om Gupta hasn't shared any writings yet.