Namaste!
As March ends, I am tempted to remind you that the first quarter of 2022 is just about over. I hope your goals are progressing well. And at least some of your resolutions made it to March.
Otherwise, there is always quarter two to refresh and re-set. Today, write down three things you'd like covered in the next three months. Then, work backwards and map out a journey to reach there.
However, if you are the content types and don't need these goals and progress milestones, congratulations to you! You are happy with yourself, and you are goals. Like I say, 'May God give me contentment or fulfil all my desires'.
As for os.me, this year has seen your love grow stronger for the platform. We crunched on numbers on March 22 and are delighted to share the stats. In other words, time for shout-outs!
Dear members, you have created a repository of 1550 fantastic posts already!
Amruta has contributed 134 posts to the collection, claiming the title of 'the author with the highest number of posts'. With his 67 posts, Alok Singha is the second most prolific author of these three months.
The three authors who received the maximum number of comments from readers on their posts are: Meera Om (1360), Karuna Om(1092) and Divya Pai (904)
And those who had the maximum number of encouraging things to say to the community are: Amruta (2853 comments), Palak Bedi (2254) and Meera Om (2066).
The posts that moved, inspired or motivated the readers the most, perhaps, for these are the ones to have received the maximum number of comments, are: Meera Om's Tere Tujko Arpan(115), Mohit Om's Salad Man (108), and Sonali Om's The Saviour to the Doctor (103).
Our community of writers grew a bit more. We had 112 new authors publishing for the first time in this quarter.
Keep showing your love. Share this post with your friends and introduce them to our phenomenal Karma program.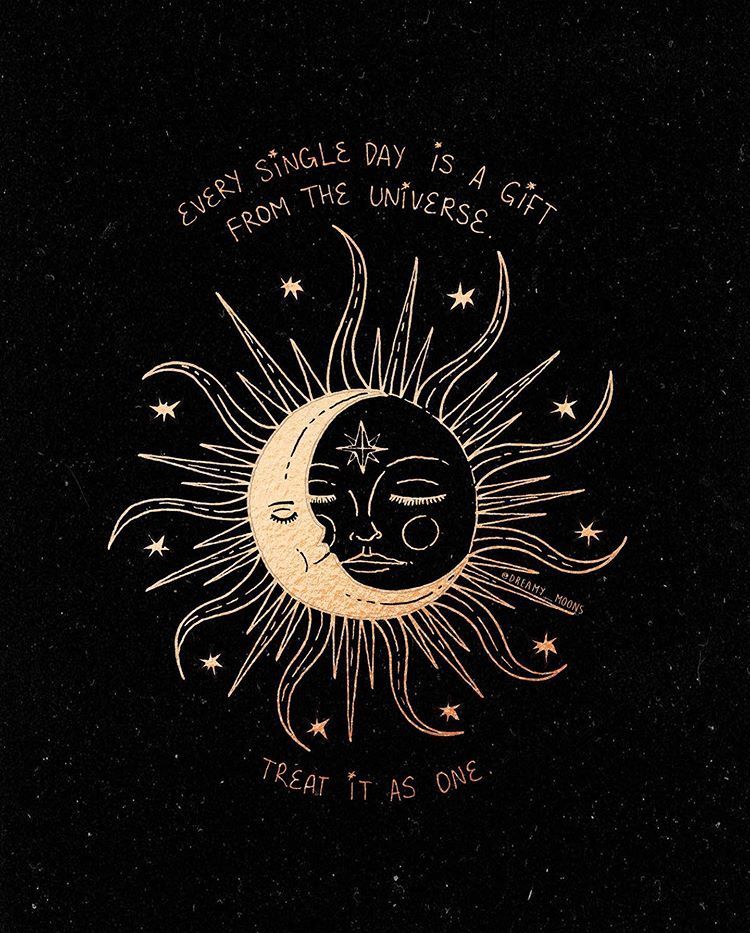 Transformative Idea
For this week, I have curated articles by os.me bloggers to help you live life more joyously. Pick a practice to become better every day in every way!
Are You an Empath?: Is it a gift or a curse to be able to feel other people's emotions deeply? Manjit had a chance to go beyond sympathising with the Ukrainian refugees. The incident left her shaken and wise. For those of you asking how to empathise, this blog is a good starting point.
Bhakti is Contagious: Ahana Banerjee recounts her spiritual journey. Between her mother and father's outlook and attitude towards spirituality, she developed a natural love for Bhakti. Are you a parent hoping to raise kids with a spiritual bent of mind? Ahana has a wise word for you!
Distance Between the Thought and Related Action: Jagdish has a simple trick for mindful actions — insert time between the thought and action. Inserting time between the two saves time, money and heartbreak.
Speechless: Of counting blessings! I am adding Viral Dave's blog to the list because just reading about his gratitude list brought me much joy. I hope it does to you, too. The thing with gratitude is it increases smiles manifolds.
10 Learnings From Business School: Are you wondering what is a B-School article doing in my list of spiritual blogs? Kunal's blog is here because it offers 10 ways to live life mindfully.
7 Things to Practice for 7 Days a week and Repeat: Talking of mindful living, Aparna Seshadri shares these seven simple yet powerful tweaks to make everyday to have a week packed with goodness. So, before we meet again, let's all follow these effective practices.
The Simple Joy in Living Each Day: Shailaja Vishwanath's blog reminds us that a good life is made of joyful moments. Find happiness in small things, end up with a big smile.
और भक्त की क्या मर्यादा!: Dropping Niveta's lovely verse on your must-read list to cheer you up in the middle of the week:
बैठे रहना प्यास जगाए
भस्म होने की आस लगाए
ठाकुर बोलें या ना बोलें
सुनते रहना कान लगाए!
Watch it Now!
Wisdom from Om Swami
Why do People get Bored?: Boredom means you are not just an animal without intellect. It means you have been blessed with intelligence and thinking power, writes Spiritual leader Om Swami. Here's how to deal with boredom, but first understand it fully!
How to Attract: The secret to attracting is to focus on whatever you want. But what's the secret to not attracting what you don't like? And what's the ingredient to quadruple the strength of positive thought? All the answer is this article by spiritual leader Om Swami, who is a hit for his ability to deliver complex truths in simple words.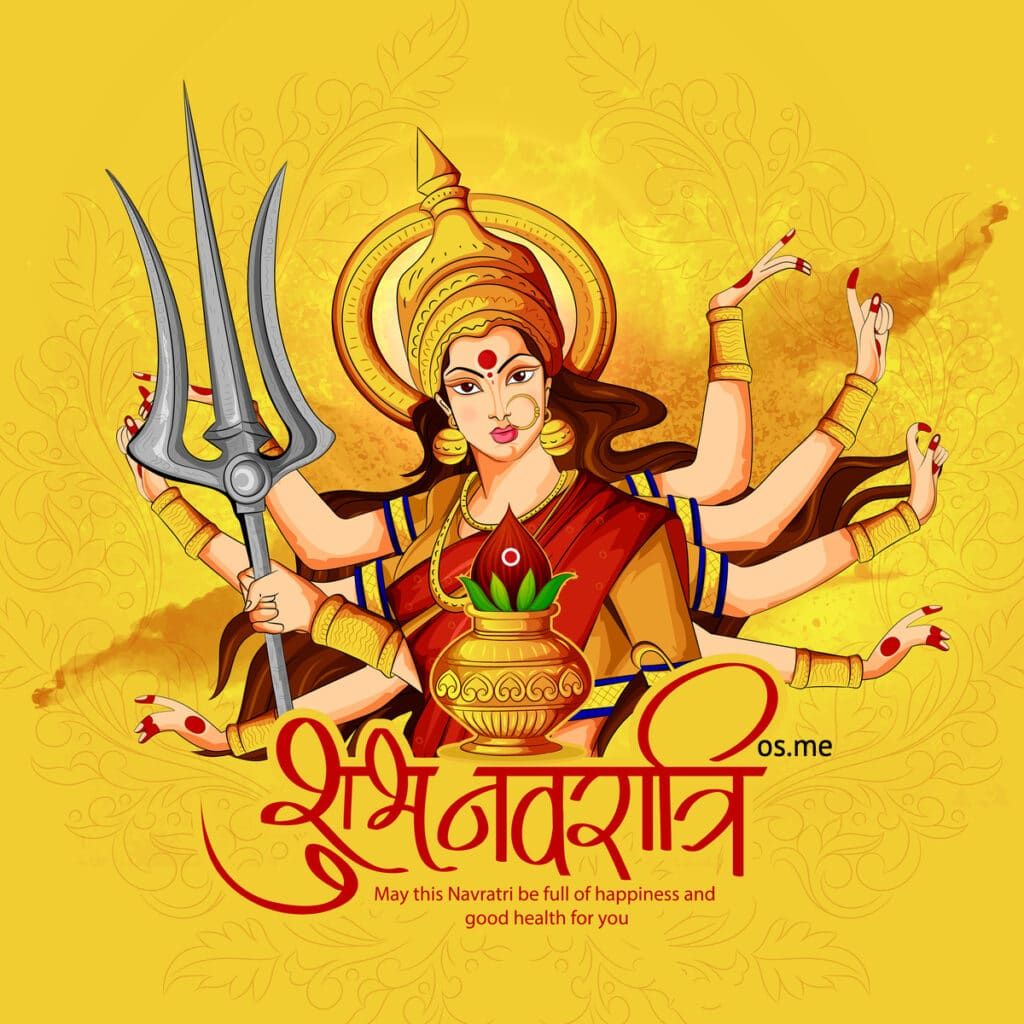 The auspicious Nav Durga Sadhana event begins on April 2 and culminates with a Mahayagna on April 10, 2022. Swamiji will perform a yagna every day to worship the goddess Durga in her various avatars during these energy-filled days. The captivating, powerful event will be telecast live here starting April 2 at 6:30pm. You may pay what you like for participating in the live streaming. You might want to read this article on Nav Durga Sadhana to find answers to most of your questions.
May the Mother Divine fill your heart with love, kindness and peace!
Until next…