Happy Guru Purnima!
I am going to keep this one short because you need all the time to come up with a phenomenal personal story this week for the Write Choice contest. All about the theme later in this love letter from me to you, dear os.me family.
Right now, relish my curation of blogs brimming with thoughts, mindfulness and inspiration — served with a piece of the writer's heart.
Transformative Ideas
The Legend of Lord Jagannath: The month began with the auspicious Jagannath Puri Rath Yatra. Even if one couldn't attend it, there was no stopping one from feeling grateful for the Lord's grace no matter what part of the world one was in. And I thoroughly enjoyed reading the legend of the Lord shared by Alok Singha in his blog.
When Compassion Flows, Multiplies and Cries: I have included this blog because it moved me. Vejay Mehta was catching up with friends over lassi. Their conversation is interrupted by an old woman. And so starts a story of kindness, love and being human.
Compromise: Most self-help books teach us habits that we were born with, says Chander Om. However, as we grow up, we acquire lifestyles far from our natural state, making us frustrated. He asks several poignant questions to remind us to learn to unlearn.
My Spiritual Journey: In this deeply personal blog, Aditi Bhandari shares the wounded parts of her life with our os.me family. She recalls being sexually abused when she was a year and a half old. It affected her severely. But growing up, she turned her wounds into strength, channelling her trauma into spiritual strength.
May That Seeking Return: Vasantha Adityaa's blog is a prayer that I relate to. "You are not at an unreachable distance, far away somewhere. You are right within, and that experience is right here in me. All that is needed is surrender that is not worried about anything and love that asks for nothing."
Mahabharata Virata Parva: Day 1: Prahlad Rajkumar is attending a Mahabharatam discourse series by Sri Sankara Rama Dikshitar. And here is our chance to vicariously revel in the glory of Mahabaratam through his nine-part series on os.me.
Nostalgia: As the title of this post says, it is all about nostalgia. Pratikshya Biswal takes us down memory lane to those fun-filled summer holidays we spent at our naani's home.
Watch this Now!
Wisdom from Om Swami
Realizing Your True Potential: You don't need to be like your master or your friend; your life's purpose is to be like you! True peace will descend when you discover your true potential and tap the gift you were born with. Spiritual leader Om Swami shows how to charter one's course with conviction and self-belief.
A Thousand Marbles: We often feel torn between priorities. FOMO has pervaded our life. How do we know what is worth chasing and what needs more time? Spiritual leader Om Swami shares a meaningful story to deliver deliverance. Fill a jar with marbles to get a perspective, he suggests. This piece of writing is a must-read article for all.
The Write Choice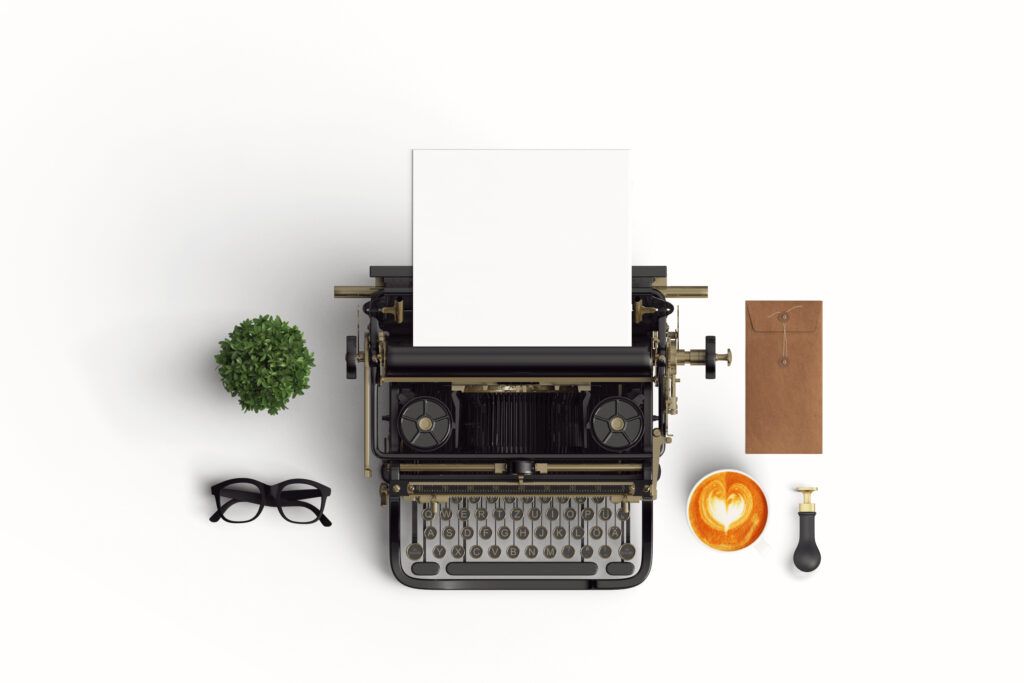 You don't have to be a skilled writer to participate or win. Just be truthful.
The Challenge: Pretty simple. Between Jul 14 and 18, share a personal story on the theme, Acceptance. What was that one moment of acceptance that brought joy, understanding or peace to you? Or get creative.
What's up for grabs? Get one-month access to any one virtual retreat (including our awesome Creative Writing Course).
Who wins? Three writers. At random. One of the three winners will be picked up by the community. We will start a thread in the QnA section on July 18, and the community members will pick their favourite story.. On July 19 in the evening (5:00pm), we will collect those names.
Don't forget: Remember to use #TheWriteChoice in the blog (preferably in the tag line field below the headline).
Who can participate? os.me members. Not a member yet? No problem. Make a free account now
Dates to remember: #TheWriteChoice challenge starts Jul 14, 2022 (5:00am IST); ends July 18, 2022 (11:55pm IST). The winners will be announced in the weekly editorial later.
What works the best? The slice of life kinda blogs that people can relate to and learn from. Keep it real, personal and universal.
The decision of the os.me team will be final. Good luck!
Until next…
PS: Did you find this Digest useful? Let me know in the comments. Know someone who'd find it helpful? Share this post with them and introduce your friends and family to our phenomenal Karma program.