A bird snared in the self-made cage, oblivious of the door to infinity, Swami smilingly ajarred the door, with his limitless affinity, My wings are still so feeble
We are no longer accepting Member Posts. You can copy your posts from here and save for your personal use.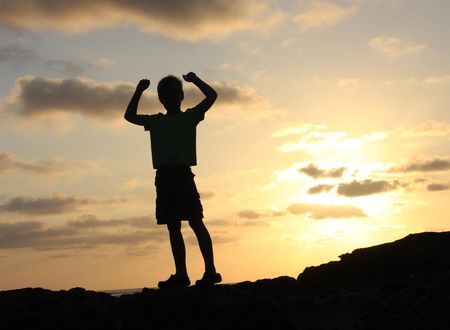 Our success in life does not solely depend on the 8 productive hours, but...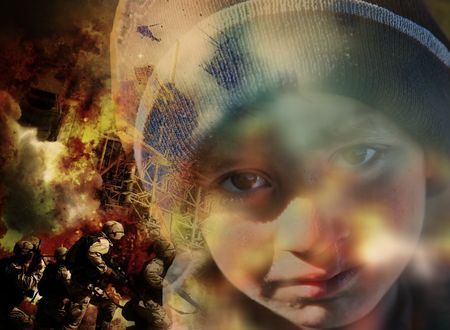 What causes the suffering and can the nature make it a better world