Mahendra Jakhar
@Mahen
Screenwriter and author Mahendra Jakhar wrote the script of the Hindi feature film, Manjhi-The Mountain Man, starring Nawazuddin Siddique and Radhika Apte. Some of his other films include Mahesh Bhatt's The Killer starring Irrfan Khan and Emran Hashmi; and Tiggmanshu Dhulia's Shaagird. He has several TV shows and documentaries to his credit. His first novel, The Butchers of Benaras, published by Westland, was rated as the Best Crime Fiction Debut Novel of the Year, and was in the Amazon Rising Star. His other novels are The Swastika Killer and Chakra Warriors. Currently, he's developing a web series for an international OTT platform and working on his next book. His workshops on screenwriting and creative writing that help discover the hidden creativity, imagination, and ideas are a hit.
Mahendra's writings
---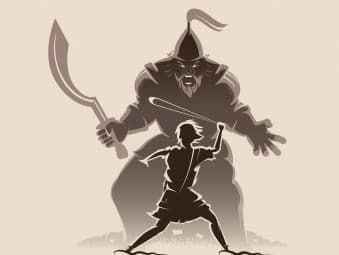 Confront your fear. The obstacle is the way.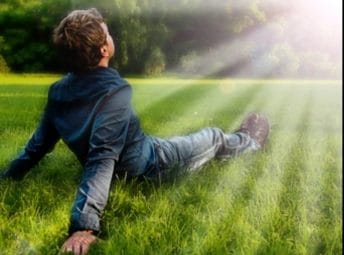 In this age of restlessness we need time to just stare at the sky,...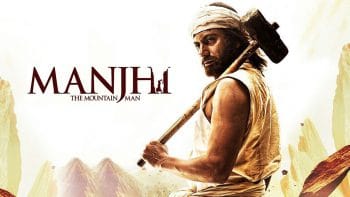 'I saw visuals that later became iconic scenes in the movie...'