Someone who One Day saw A Lotus eyed Smiling Sage, 🌷 whose one compassionate glance burned away a 100 sins and set her free.🙂
We are no longer accepting Member Posts. You can copy your posts from here and save for your personal use.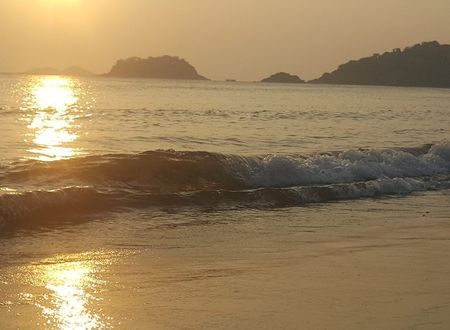 Random musings on The Eternal Witness to Creation that is never born and never...