Om Swamiji's disciple, striving to be mindful, compassionate & forgiving. A Pediatrician, Child & Newborn Liver specialist by profession. Work at Miracles Hospitals, Bhopal (M.P.), India.
We are no longer accepting Member Posts. You can copy your posts from here and save for your personal use.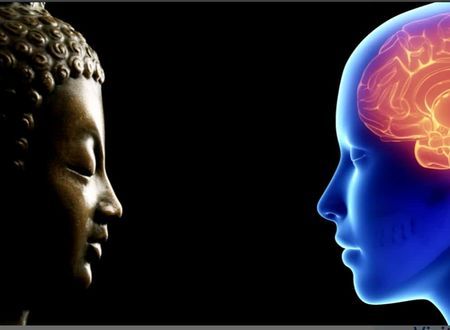 Meditation not only makes one feel calm and focused, it actually brings electrophysiological and...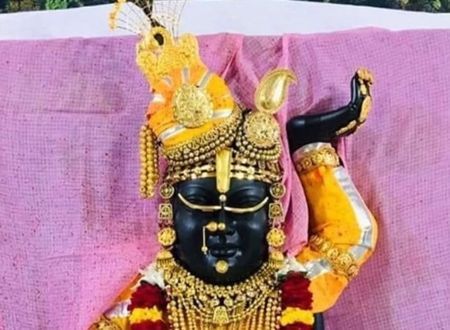 Maa Tripura Sundari and Shri Krishna are one and the same. Come, savour the...