About
Om Swamiji's disciple, striving to be mindful, compassionate & forgiving. A Pediatrician, Child & Newborn Liver specialist by profession. Work at Miracles Hospitals, Bhopal (M.P.), India.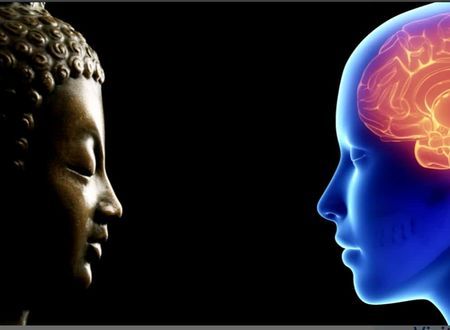 Meditation not only makes one feel calm and focused, it actually brings electrophysiological and...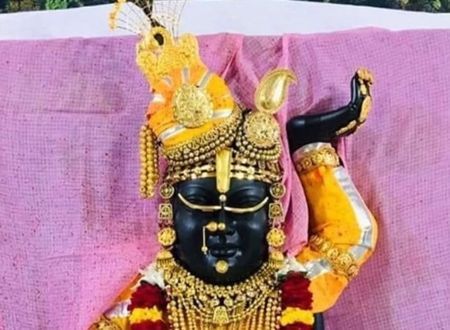 Maa Tripura Sundari and Shri Krishna are one and the same. Come, savour the...