I am Vaibhav Hans. I love writing, listening music and travelling. Check out my instagram : hansvaibhav31 to find my trip to United States (Chicago, Colorado and Virginia) and Canada. I love doing exercises like kickboxing. I believe in covering all goals of my life from spiritual to financial to fame goals. I am planning to write my first book on '8 goals of life' I am a real estate investor and a stock market investor too. I love what I do.
We are no longer accepting Member Posts. You can copy your posts from here and save for your personal use.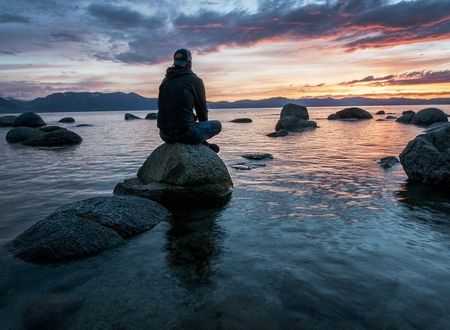 All answers are within us, how? because all problems are created within us.