We are no longer accepting Member Posts. You can copy your posts from here and save for your personal use.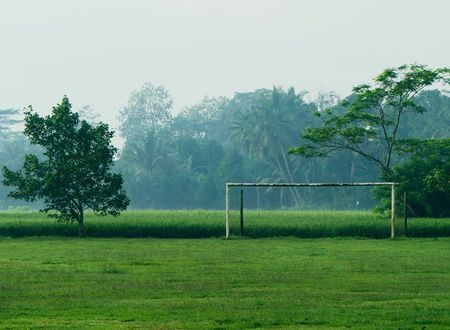 It's hard to love yourself while simultaneously striving to become the best you you...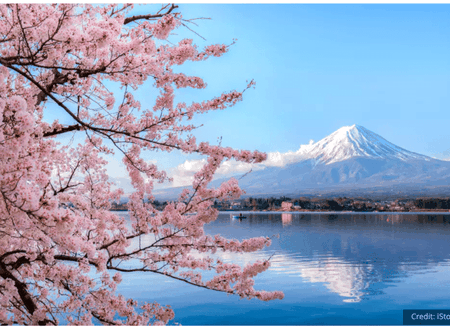 Aiyar's immersive take on Japanese culture makes one reflect on their understanding of Japan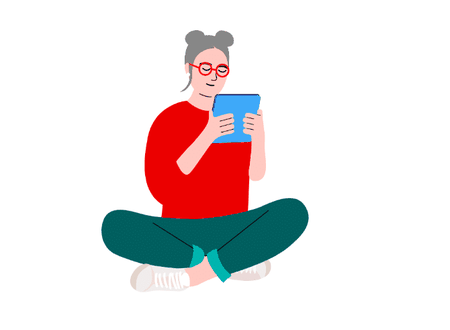 Musings on the act of reading, popular literature, and Reid's new novel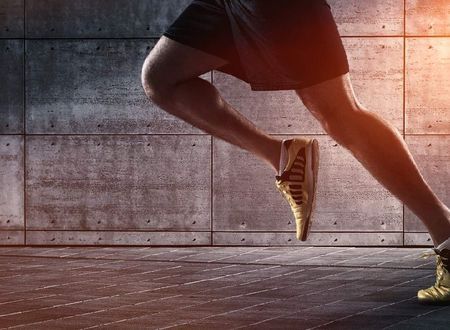 Every meditation practice is unique but some are better than others.