What better way to start the day than with a smile? Smiling helps you approach the day with gentleness and love.... smile with your whole being. 😊
We are no longer accepting Member Posts. You can copy your posts from here and save for your personal use.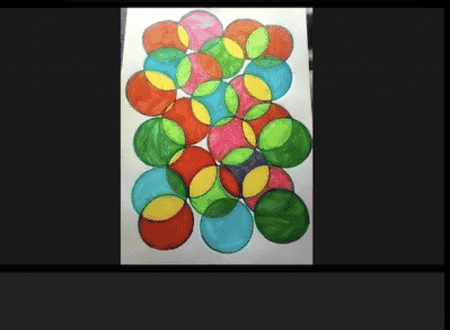 "It took me four years to paint like Raphael, but a lifetime to paint...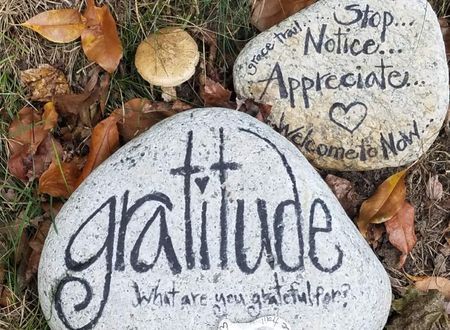 Wear gratitude like a cloak and it will feed every corner of your life