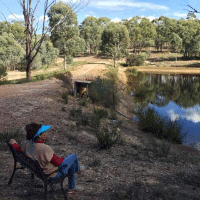 Dipti Tandon
@diptitandon
In this era and time we are all on our return journey. And we are all together, no different from each other however we face different challenges life offers us. During my current tenure on this planet i have been very lucky to be in a condusive spiritual environment and with Swamiji's acceptance, I now have a universal name, which I have to honour with full responsibility. I am just happy to be. Under Swamiji's umbrella I feel like how a child feels when parents are at home....safe and secure, guided and protected. I am happy....just to be. There is no other place I would rather be. I feel complete and fulfilled at His Divine feet.
Dipti's writings
---
Black Lotus Is One Of The Best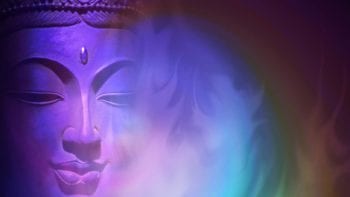 Hard times made easy......with the right company.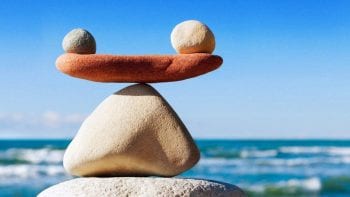 Was it real ? It felt like I spent some moments with God, himself.