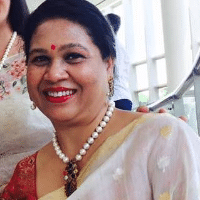 Manjula Om Bains
@manjulaom
There are no tags nor labels anymore but should you wish to know about things that matter and make me...My middle name 'Om' given to me by my GuruDev Om Swami is my only identity, as well as the only identity I choose to stay with. I volunteer my time to help ' add life to days' as a Palliative caregiver to cancer patients. I also help the hospice with their events, fundraising and in planning daycare engagement with a sprightly team of volunteers. I also love being with children. Now that mine have flown the coop, I invite other's kids to come home and study English with me. Worked before as an English Teacher in three schools, enjoyed my aviation days as an airline stewardess, had a great learning and enjoyable experience as a theatre artiste. Now taking one day at a time...
Manjula's writings
---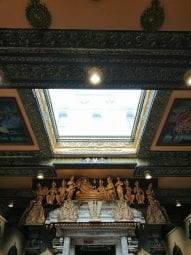 How a disciple of Om Swami, from another faith, found her way around discovering...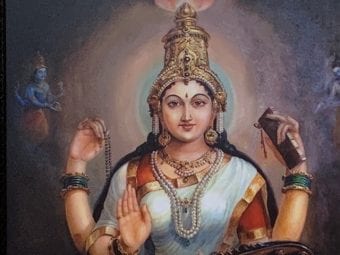 My personal journey in getting to know, believe and worship The Divine Energy as...