About
Women without wings. Sharing my views and thoughts through writing.
We are no longer accepting Member Posts. You can copy your posts from here and save for your personal use.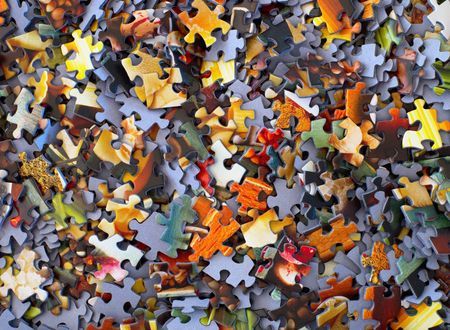 Understanding, opportunity and resilience always be in mind to make your thought process work...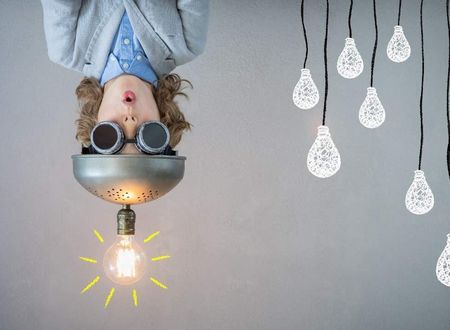 Be positive, involving others while taking any decision is key to take good decisions.