A curious seeker in the world of spirituality.I love to read books on spiritual subjects and share my learnings in this platform and on qoura.
We are no longer accepting Member Posts. You can copy your posts from here and save for your personal use.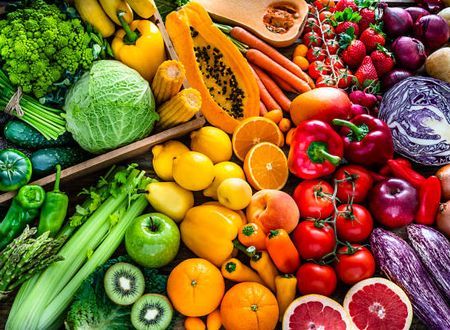 Tips to lose weight from my weight loss journey and my research in Nutrition...