Just a speck, on a speck, orbiting a speck, in the corner of a speck, in the middle of nowhere.
We are no longer accepting Member Posts. You can copy your posts from here and save for your personal use.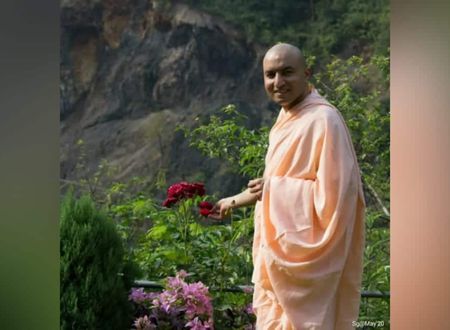 The sun shines a bit more brightly today for a bright person was born...