As a creative and sensitive individual with a passion for design, I have found my new path. Thanks to the books written by our beloved Swamiji, that led me here. Jai Sri Hari 🙏
We are no longer accepting Member Posts. You can copy your posts from here and save for your personal use.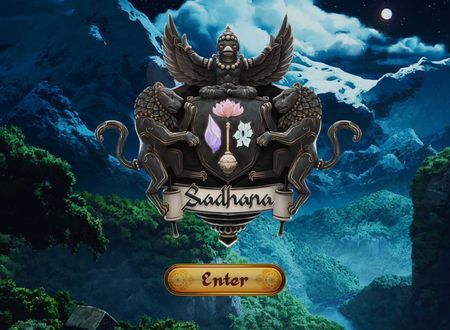 Have you noticed a change in the way you interact with your mobile?