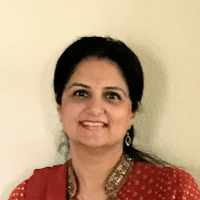 NEETA VERMA
@Neeta
Sri Hari's child, learning to live in surrender and love, holding my beloved Swamiji's hand as He leads me to Him.
NEETA's writings
---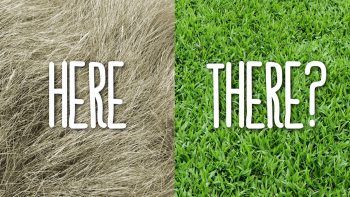 My ongoing attempt to tame the dragon...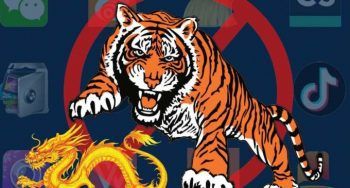 My first dialogue with the mind!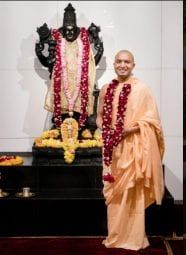 On the eve of Guru Purnima, a Humble Prayer at my Swamiji's Lotus Feet.