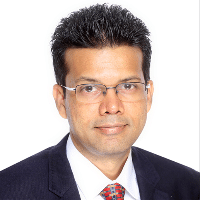 Pankaj Kumar
@pkverma
I am a work in progress. Trying to unlearn & learn at the same time. Lucky to be part of this existence & working on sharing that luck where possible. If that's confusing - you understand me well :).
There are no posts by this user at the moment. Please check back later!
Pankaj Kumar hasn't shared any writings yet.