Hi, I am Nikunj. It's difficult to write more than just a name because I am so much more and yet less than a dot in this massive universe. This dot is trying to find passion in day to day life. Sometimes, I am a bright dot, sometimes an angry dot & sometimes a happy dot. Currently trying to be an internet marketer to connect the dots…
We are no longer accepting Member Posts. You can copy your posts from here and save for your personal use.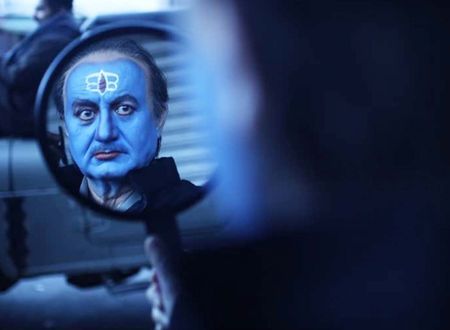 Violence, Religion, Spirituality — Aren't these fruits of the same mind?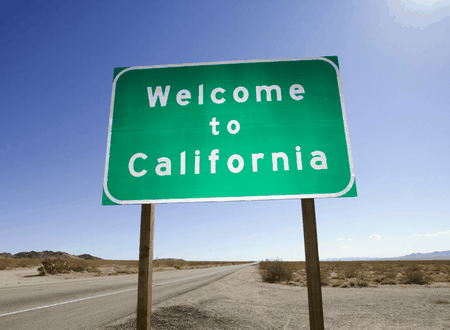 If they can't do it in California, it can't be done anywhere, says George