Sanjana Om
@sanjanaom
My only identity is that I belong to my Om Swami Ji ❤️ Taking steps towards self-purification & trying to conduct myself in a way that befits me as His devotee.
Sanjana's writings
---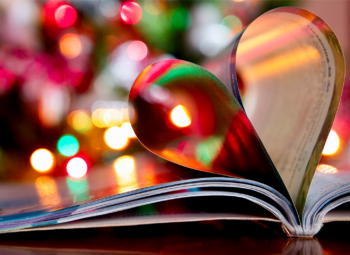 An overview of Swamiji's recommendations in His blog posts and more!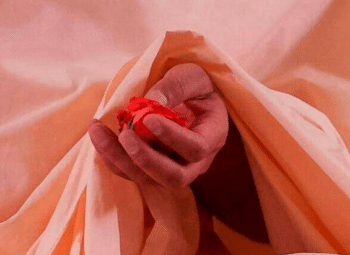 The reason(s) why He is an ocean of compassion!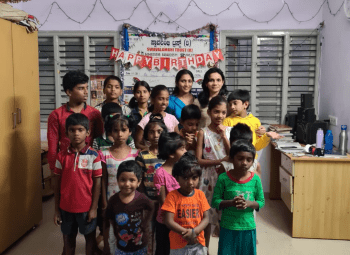 Seeing Your colour of Love in Ochre and Black, I whirl in Divine Love.