Building and managing relationships is a life skill.  Over 100 articles on personal and interpersonal relationships to develop one of the essential life lessons for a fulfilling life.  Find answers to relationship questions you may be looking for.
---
Let go and breathe in the real you
Join the kindest community, where personal failures & victories are celebrated and inspiration & happiness is shared
Sign Up for Free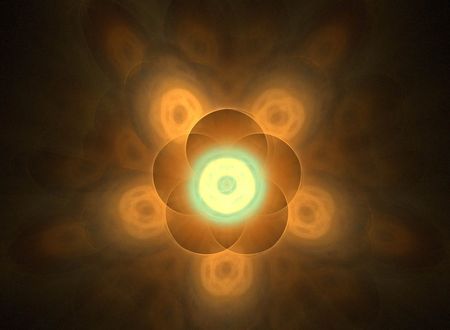 Broken marriages are of five types. Sometimes there's still light and hope but sometimes it's just an illusion.
Let go and breathe in the real you
Join the kindest community, where personal failures & victories are celebrated and inspiration & happiness is shared
Sign Up for Free
---
Spirituality
Faith
My Story
Philosophy
Self Help
Misfits