Subbu is who I am, Gurusharan is who I want to be. Right now it seems like a long arduous path, but who knows!!! If Grace allows, I might get there in the blink of an eye.
We are no longer accepting Member Posts. You can copy your posts from here and save for your personal use.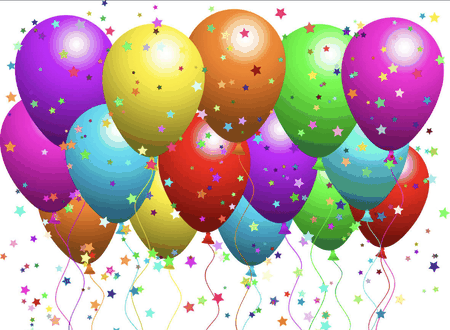 Mantra series Part 2 (more mantras for everyday success). If meditation is not working...