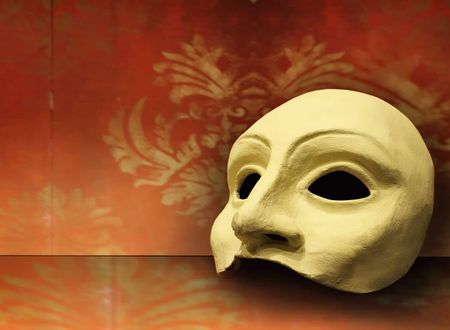 Can you lead your life in absolute black or white? Probably not. But you can have your principles.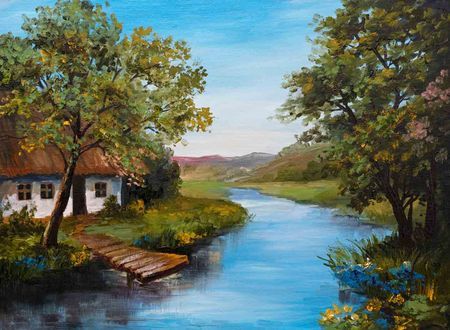 A man was never stressed and this intrigued his neighbors. Read the story for more.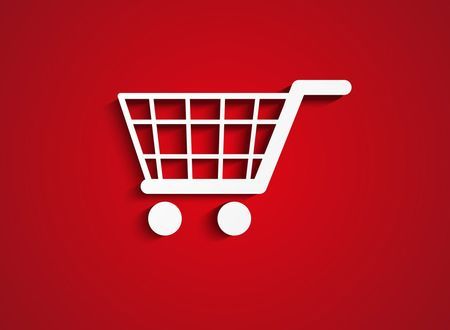 This world is like a supermarket. Everyone is a shopper and your choices are limited to your affordability and the stock on the shelves.