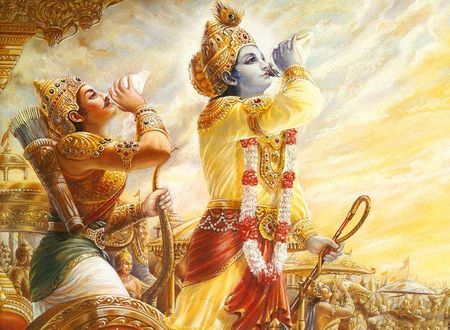 Here's a beautiful story of faith and surrender from the magnificent epic, the Mahabharata.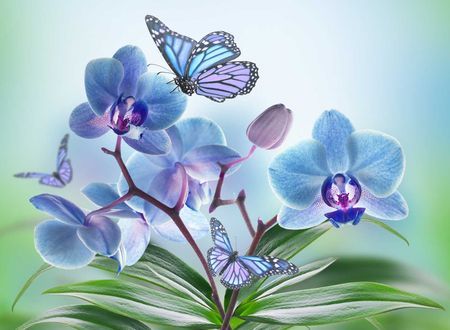 Lasting attraction is based on truth. If you are a real flower, butterflies will come to you automatically. Truth attracts.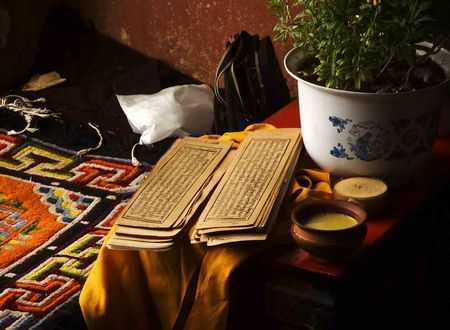 Are the stories in the scriptures a figment of imagination? It's not so much about the literal meaning as much as it's about the esoteric sense.