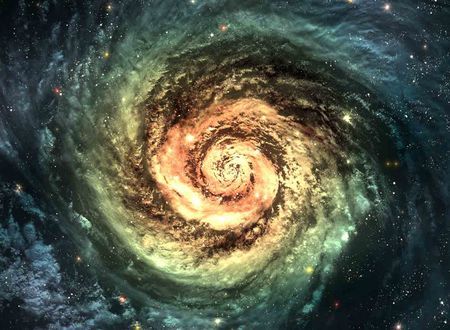 Memories can be like black holes: deep and mysterious. To forget someone you've got to go past the memories.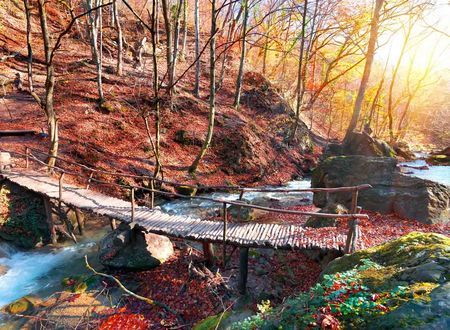 You are old when your memories are no longer bridges but boulders that obstruct your present journey.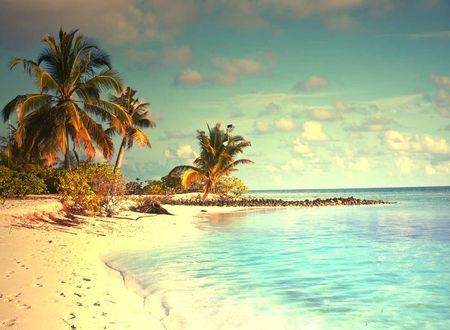 Whatever you do or experience, leaves a psychic imprint behind. Healing is erasing those imprints.