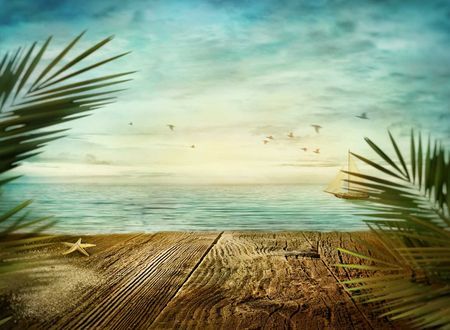 The day you learn to handle criticism without getting angry, you will find yourself at the shore of eternal peace, reveling in bliss.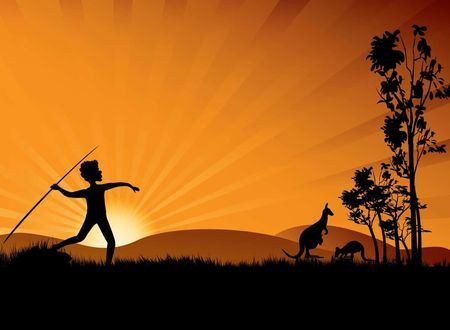 If you can aim with focus, patience, persistence and skill, you can achieve any goal. Any at all.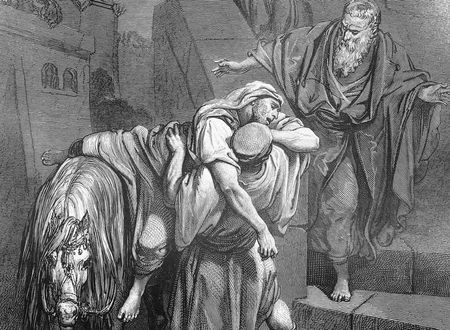 Do unto others what you want done to yourself. It's important to have the same rules for others as you have for yourself.