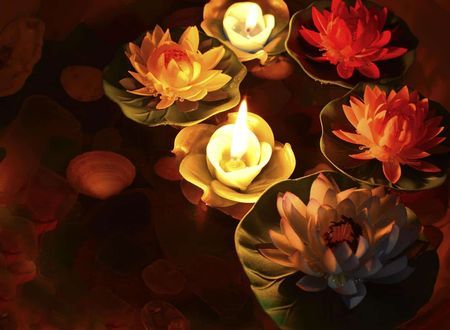 The lamp of faith diffuses the darkness of suffering. You begin to see what's beneath, what's around.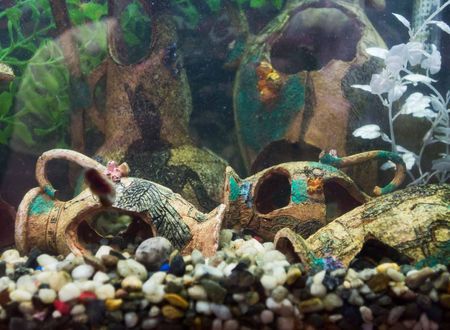 Brooding over your past is one of the greatest barriers to happiness. The present moment has no sorrow.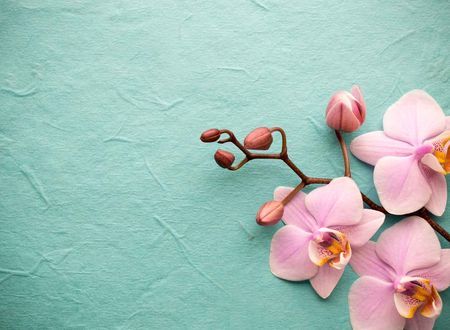 Pain is unavoidable but suffering is an option. It all depends on one's state of mind.