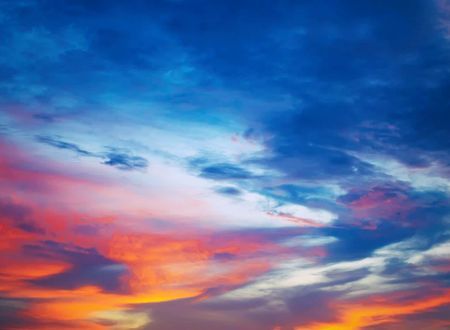 No matter how many clouds of what color, the sky goes back to being blue. Don't let go of your goodness.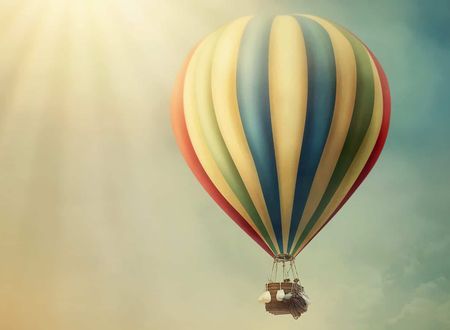 Do you know what a hot air balloon and a narcissist have in common? Here are my thoughts...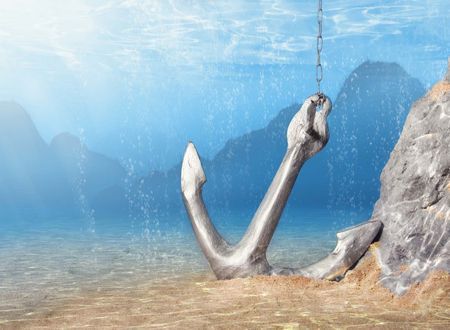 What I'm sharing with you today could be your mental and emotional anchor in most difficult situations in life.