A Spiritual seeker, a painter and a IT Professional. I am learning and sometimes sharing! Thank you!
We are no longer accepting Member Posts. You can copy your posts from here and save for your personal use.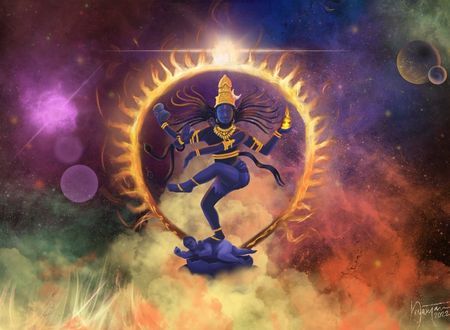 Let's review some basics: Who is Nataraja and what is its significance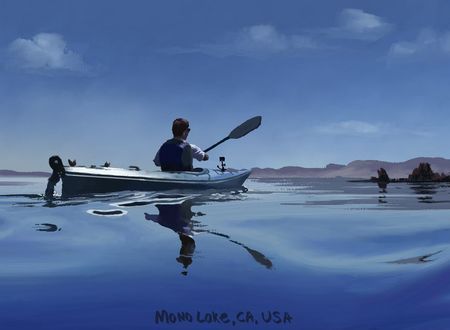 A newbie, sailing the vast ocean of spirituality, finding only peace in every island!!!