Latest Posts
---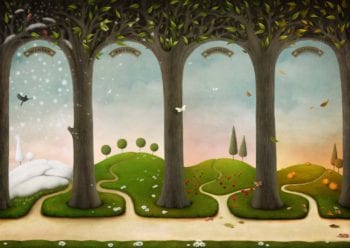 The various colors and phases of life make it what it is — beautiful and colorful.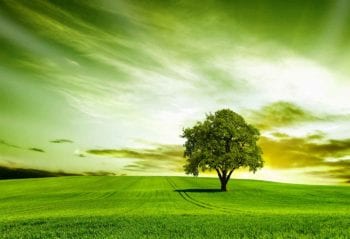 Desires prompt us to act, but it helps to know their source because they make us what we become.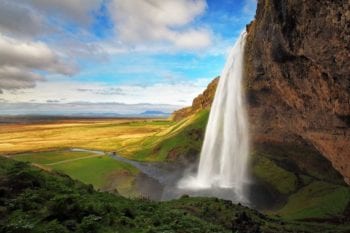 What are expectations and why are they the source of most human misery — a perspective.
Membership
---
Become a member and gain access to exclusive content
Membership